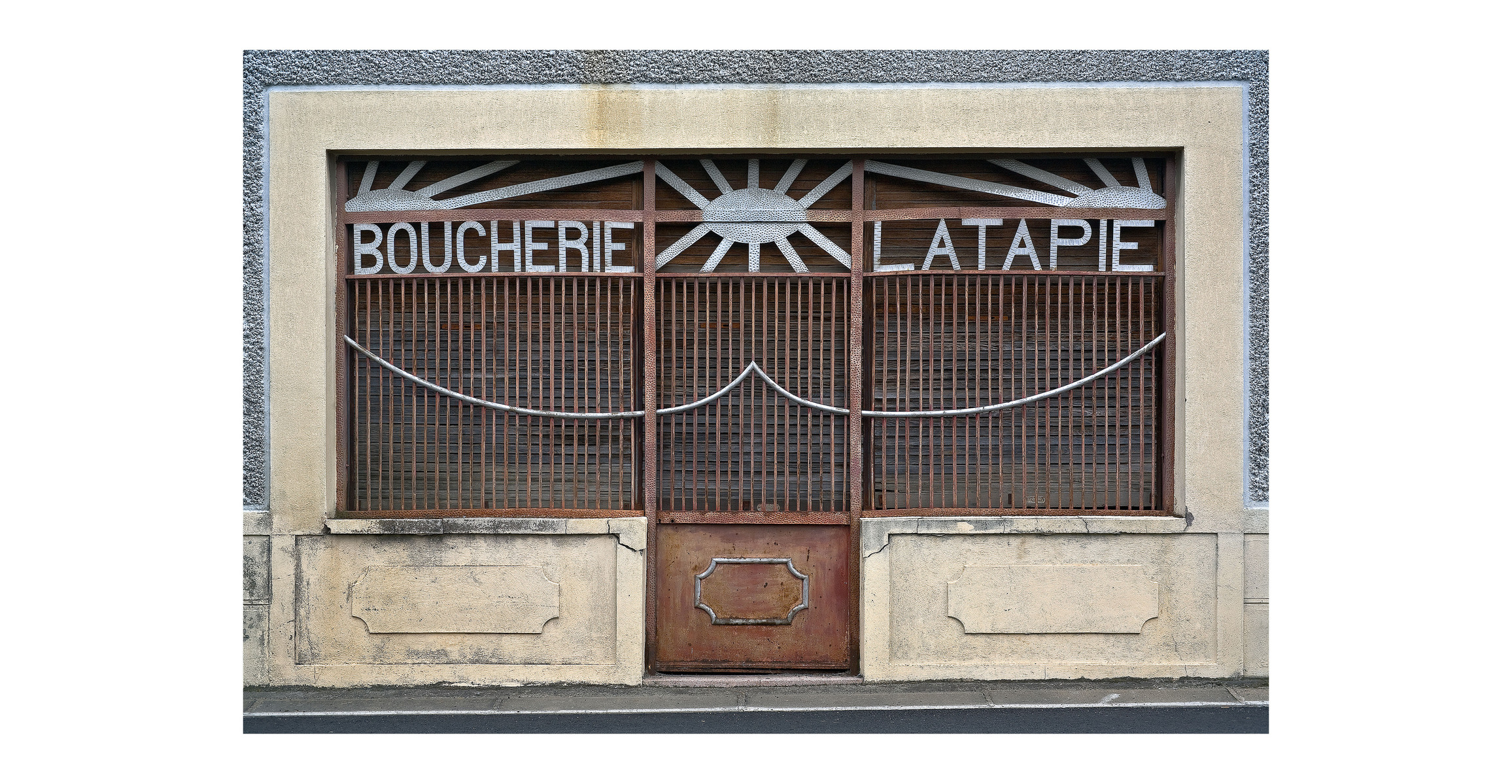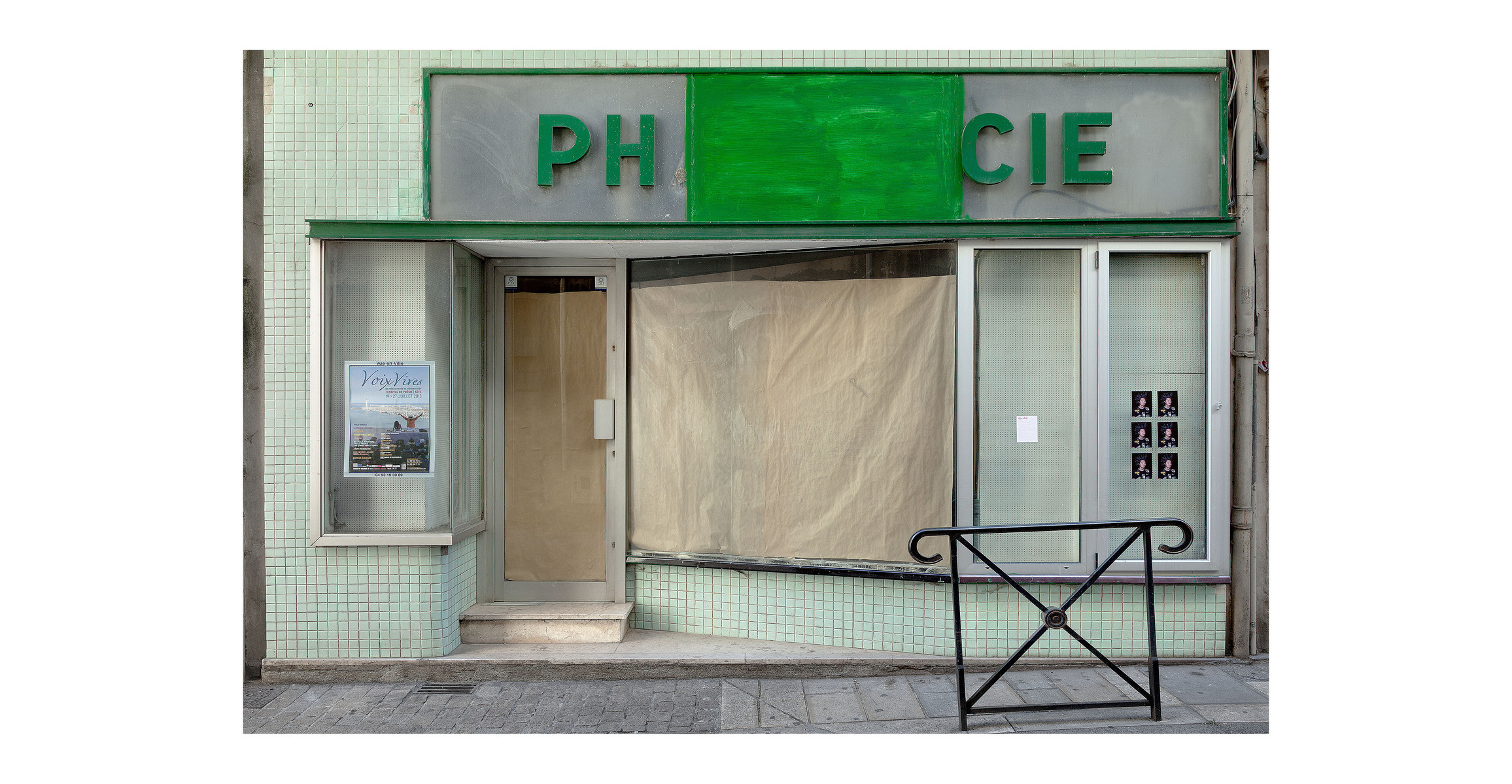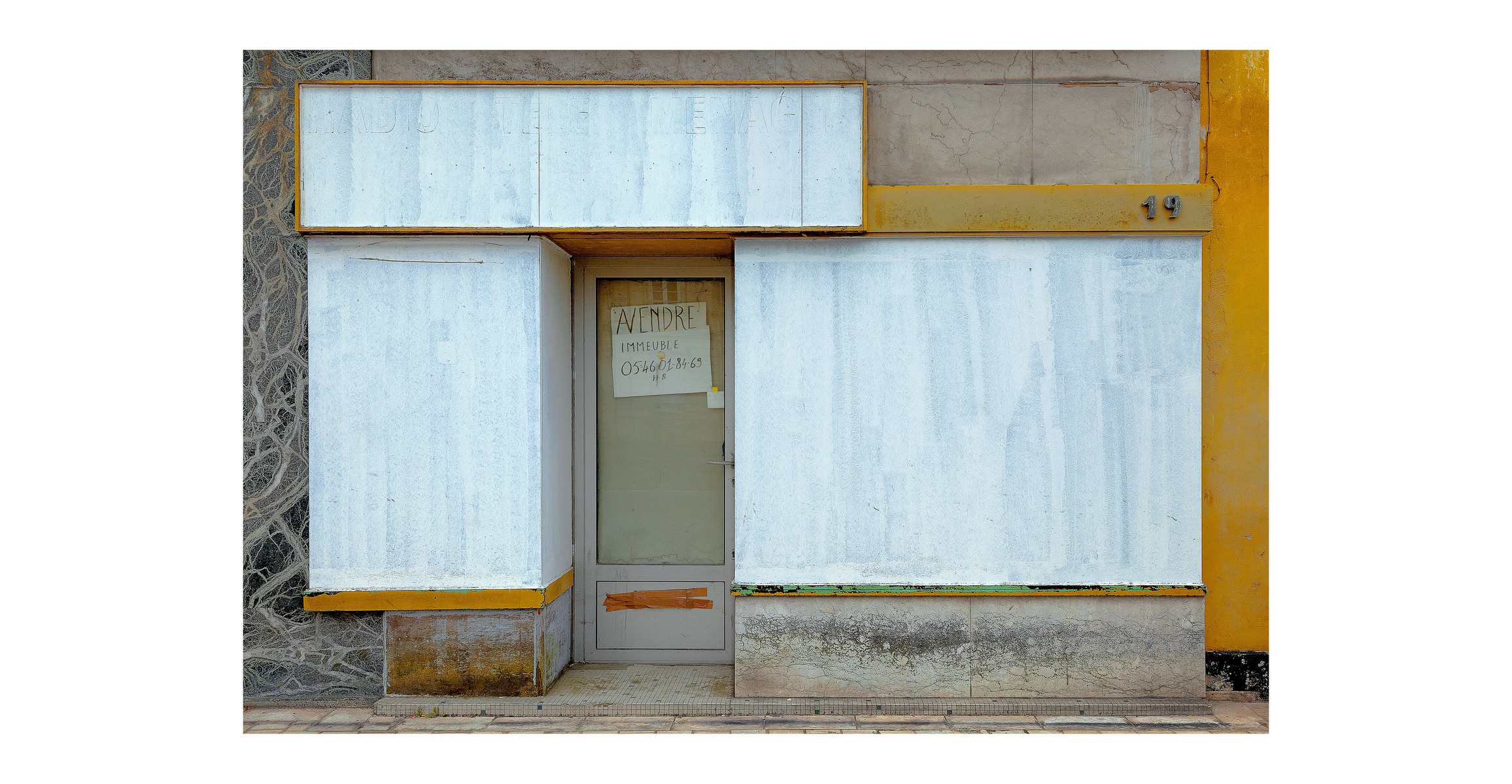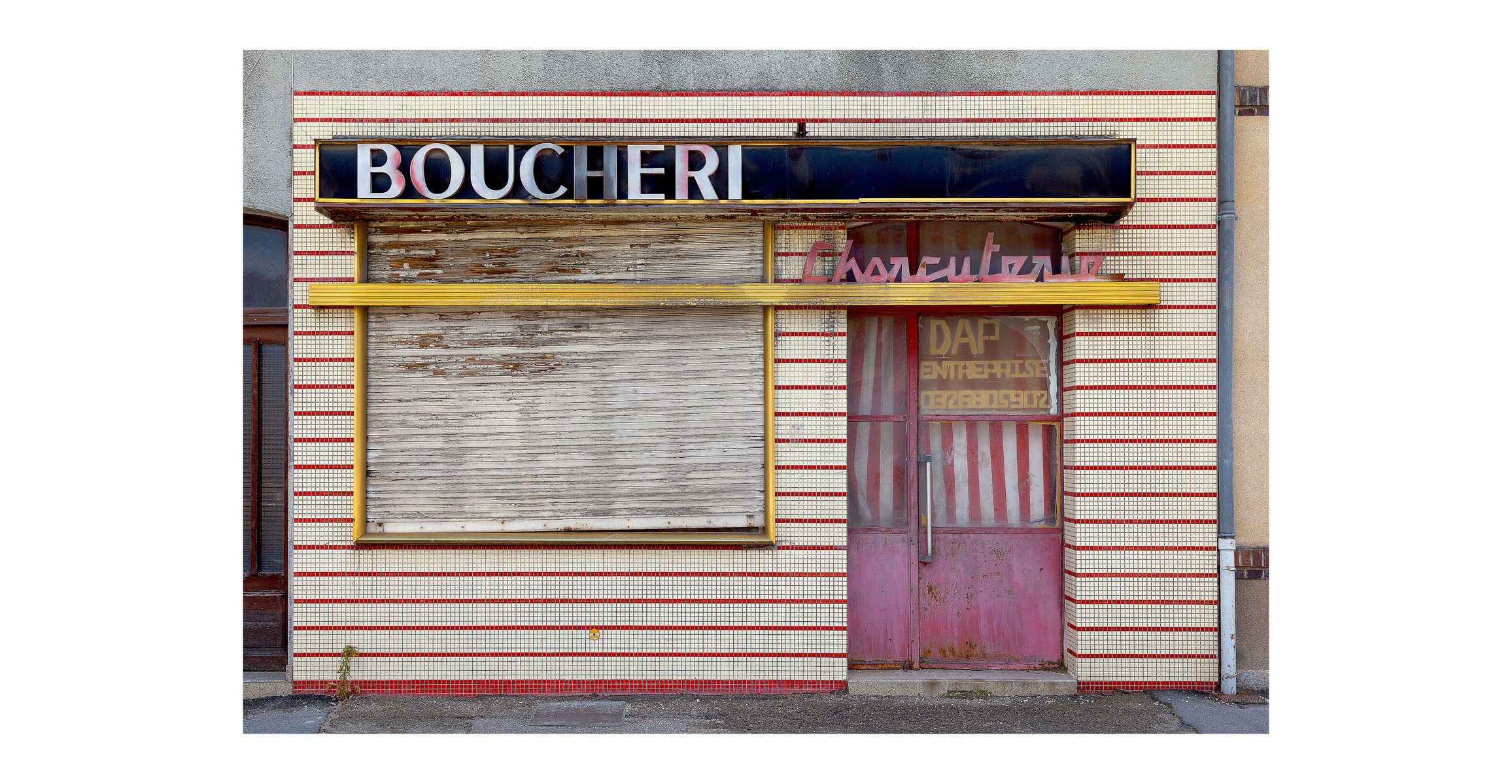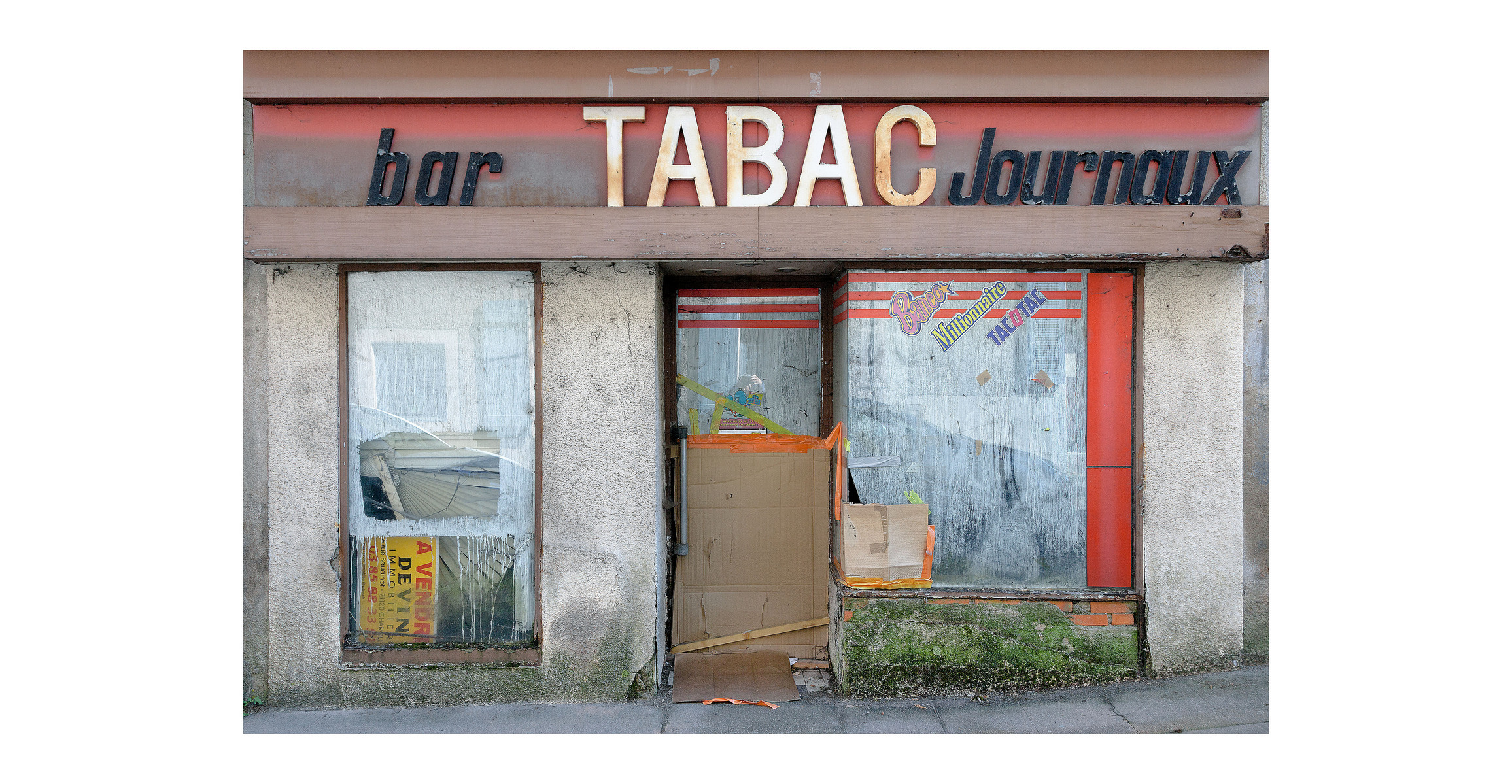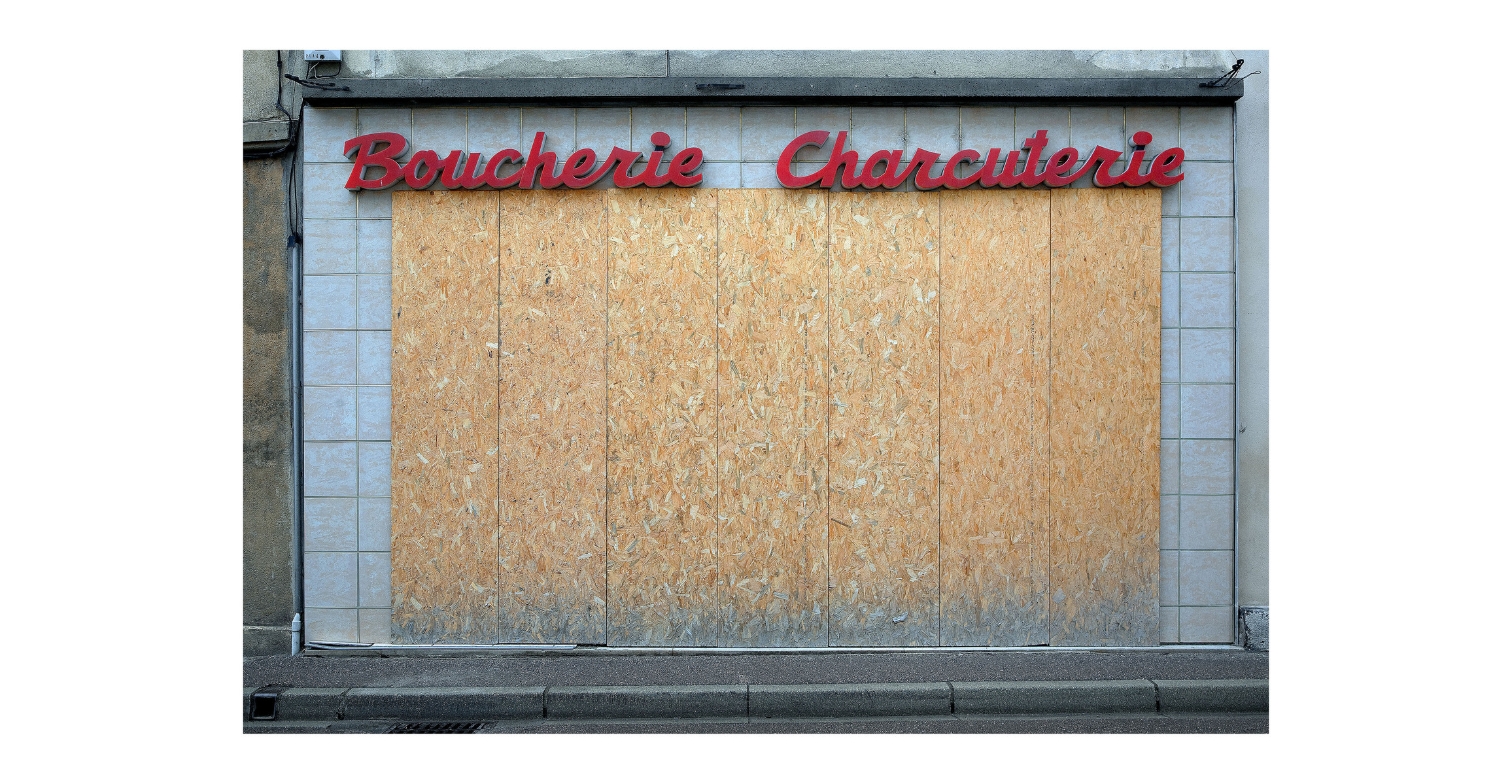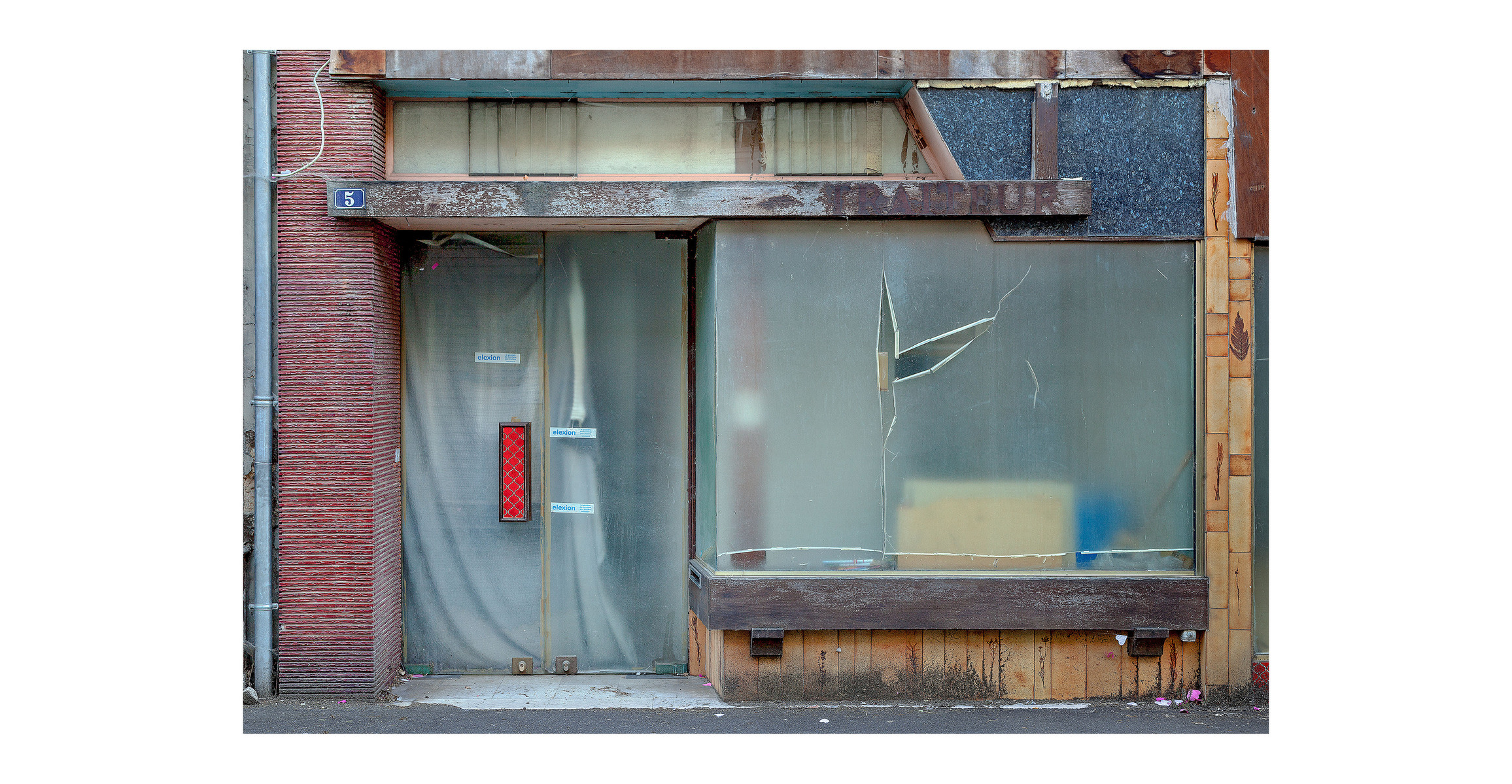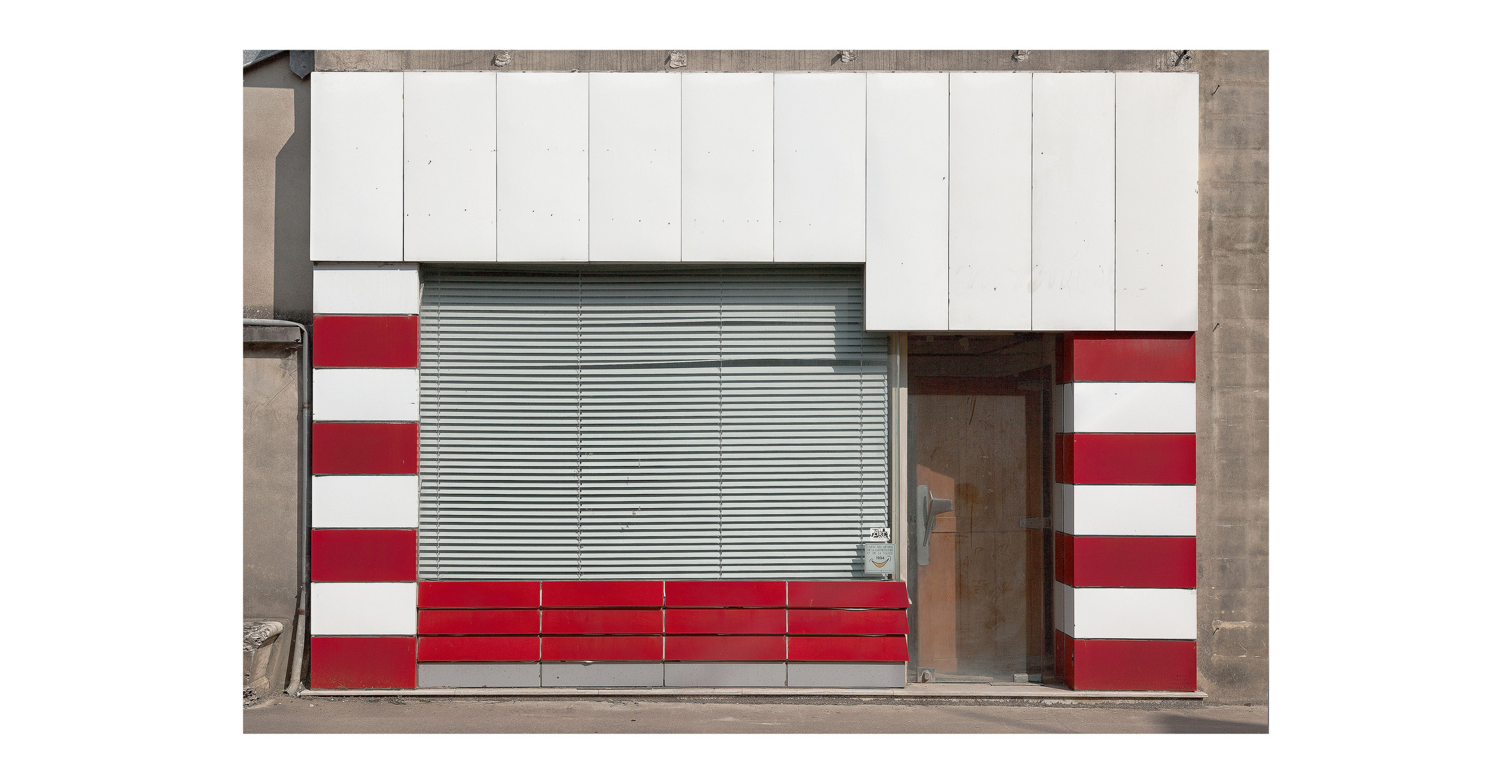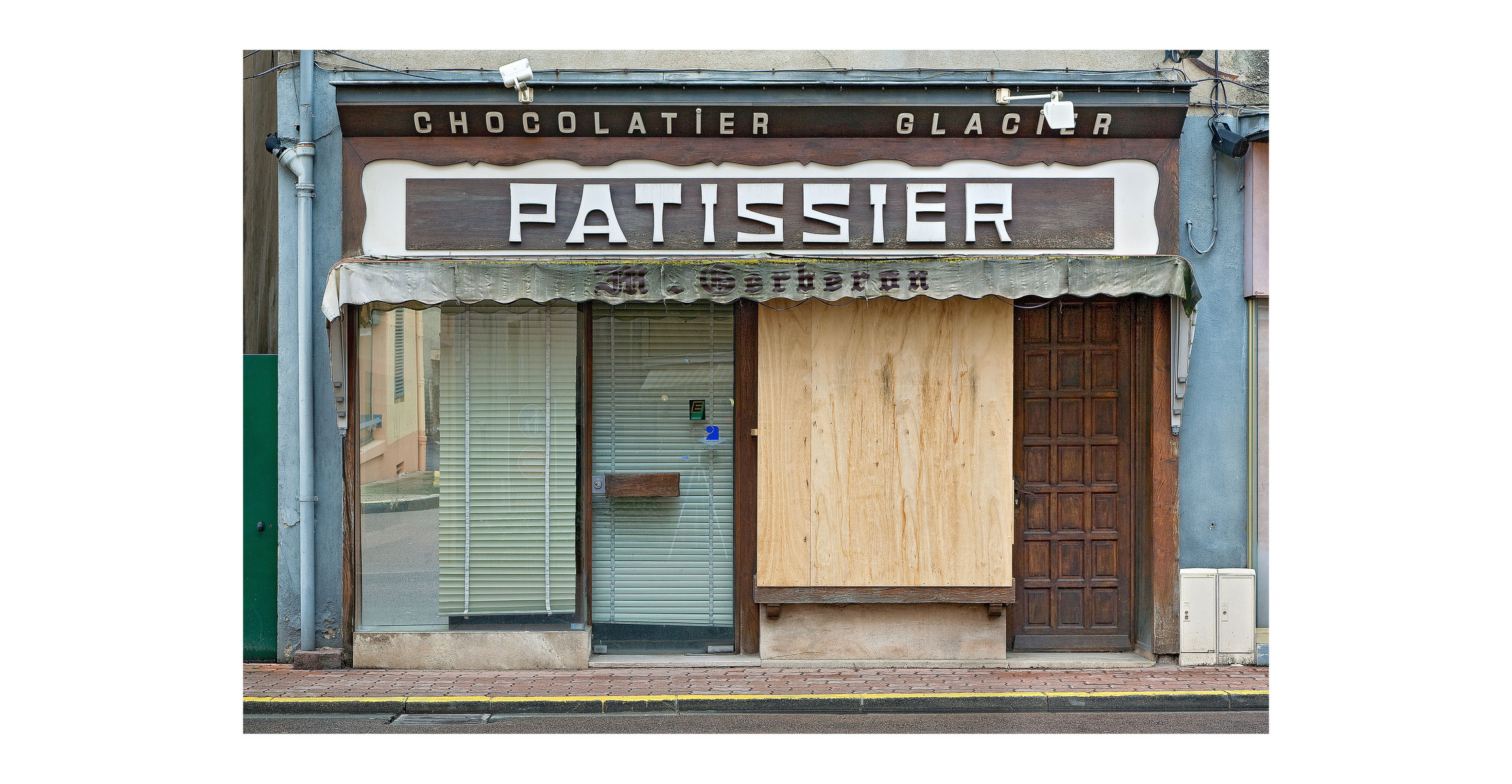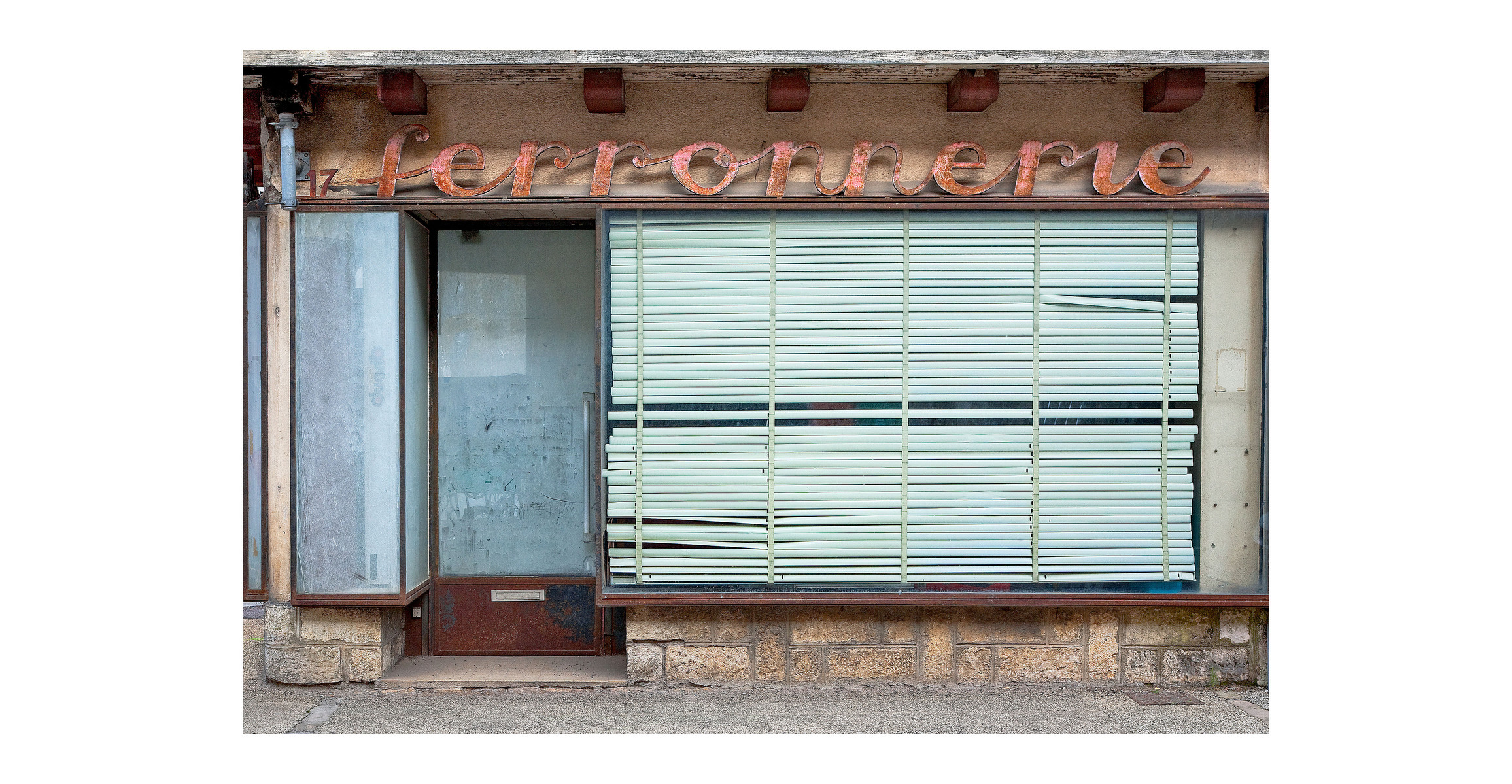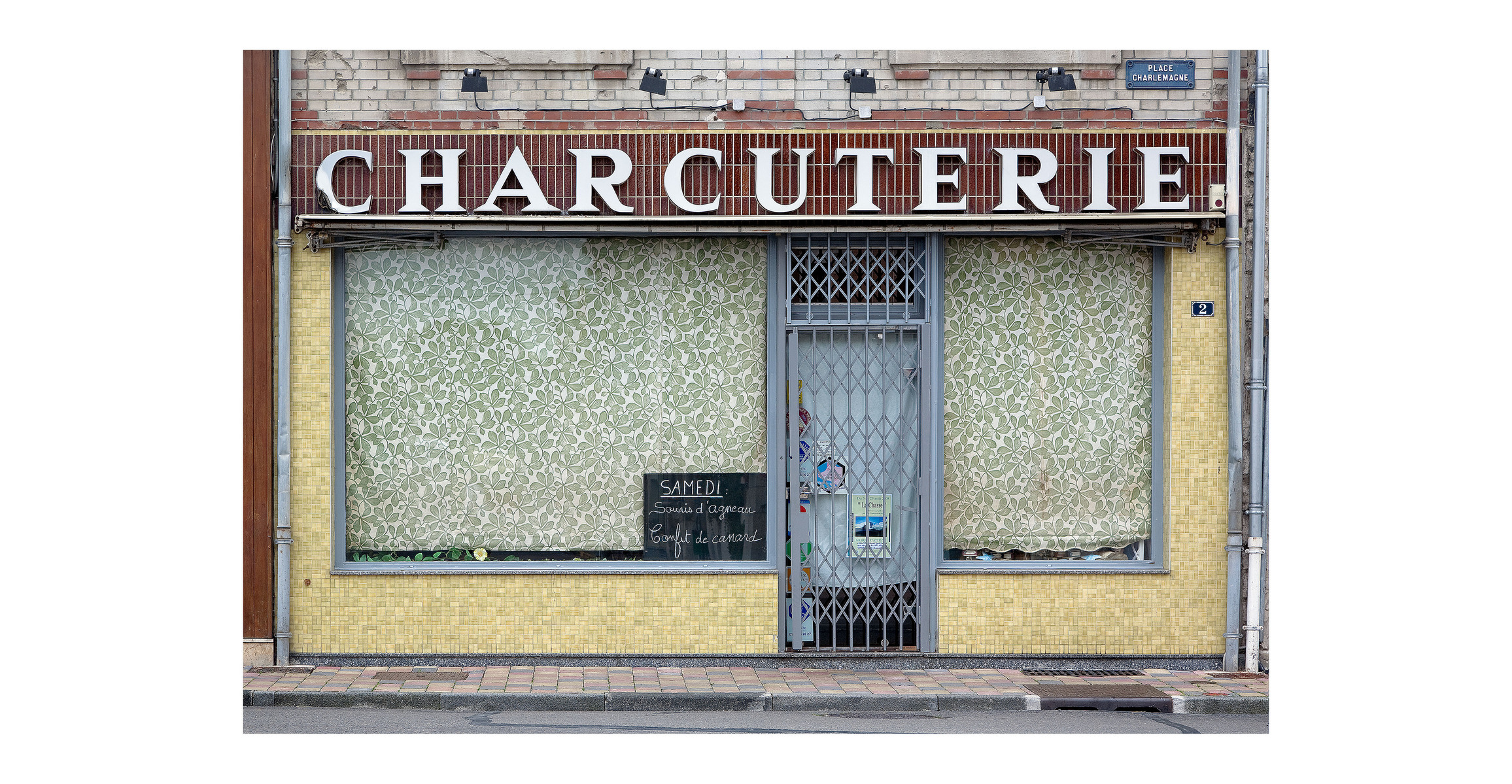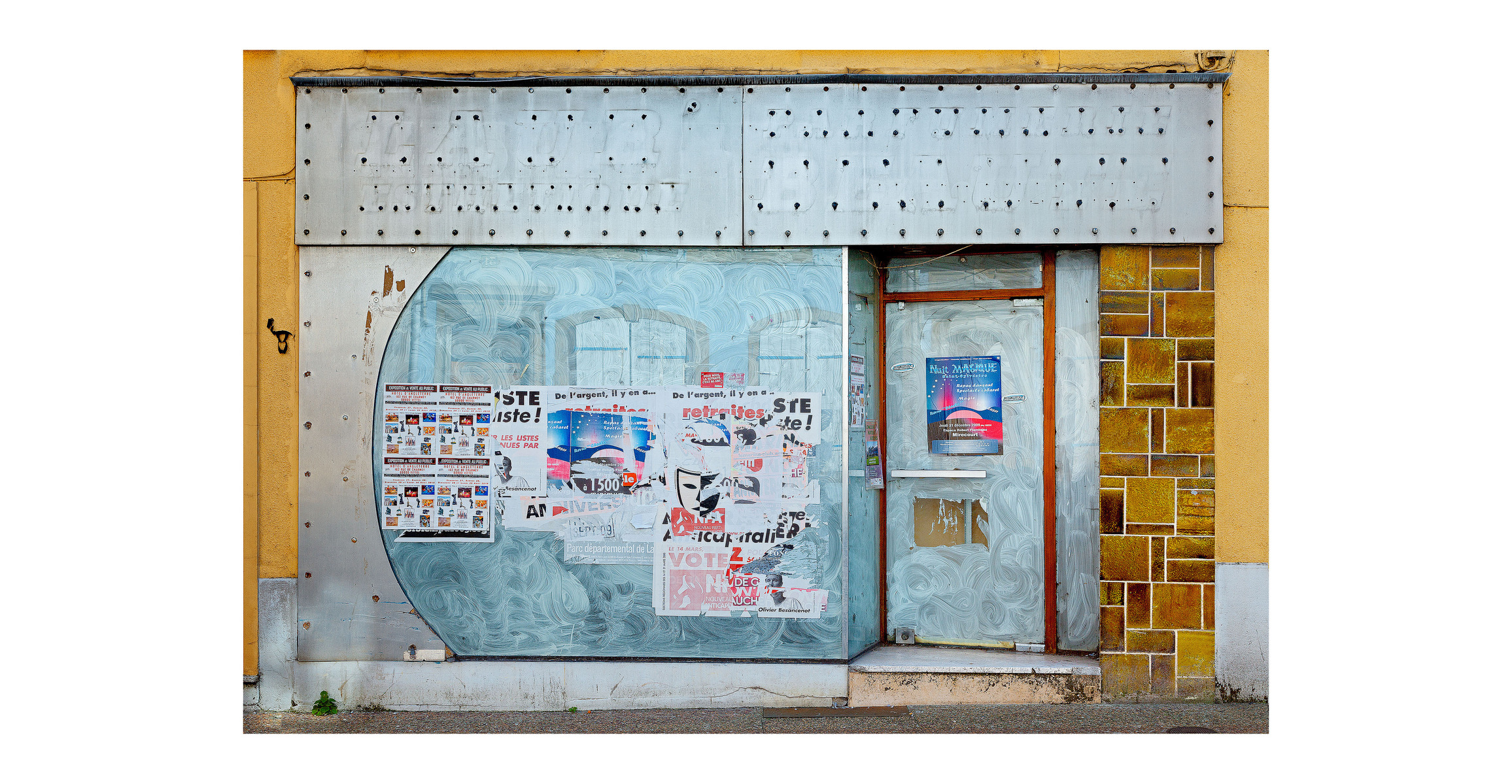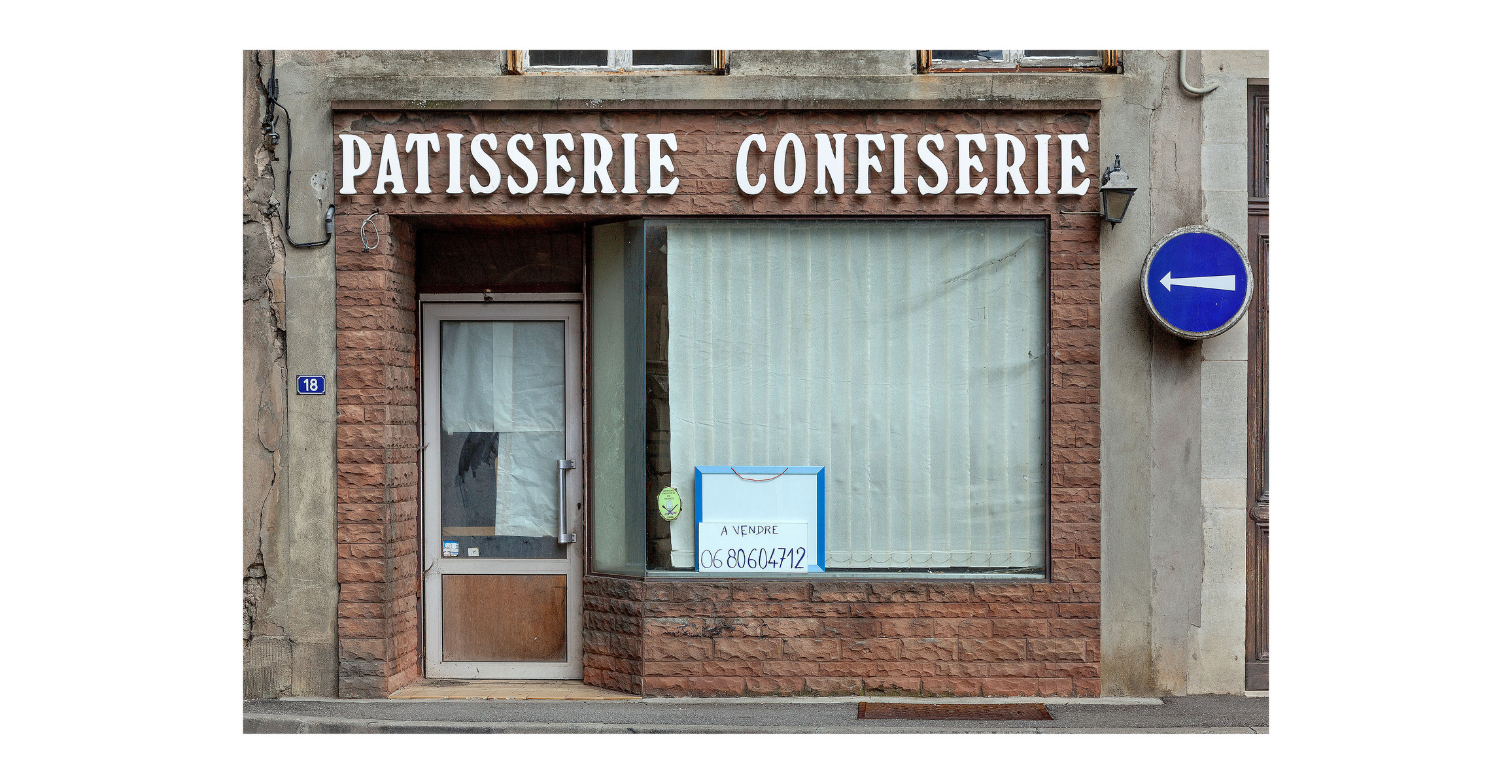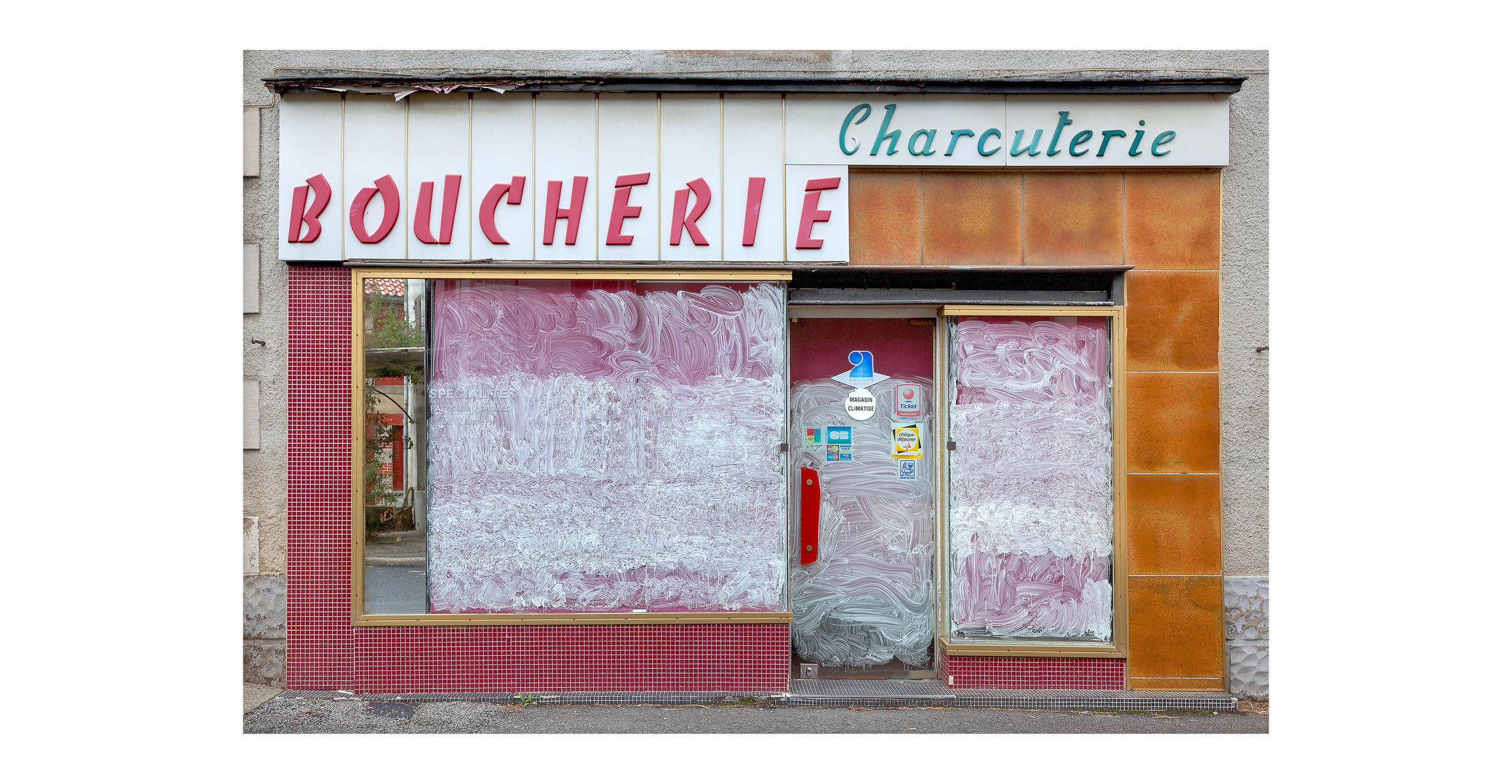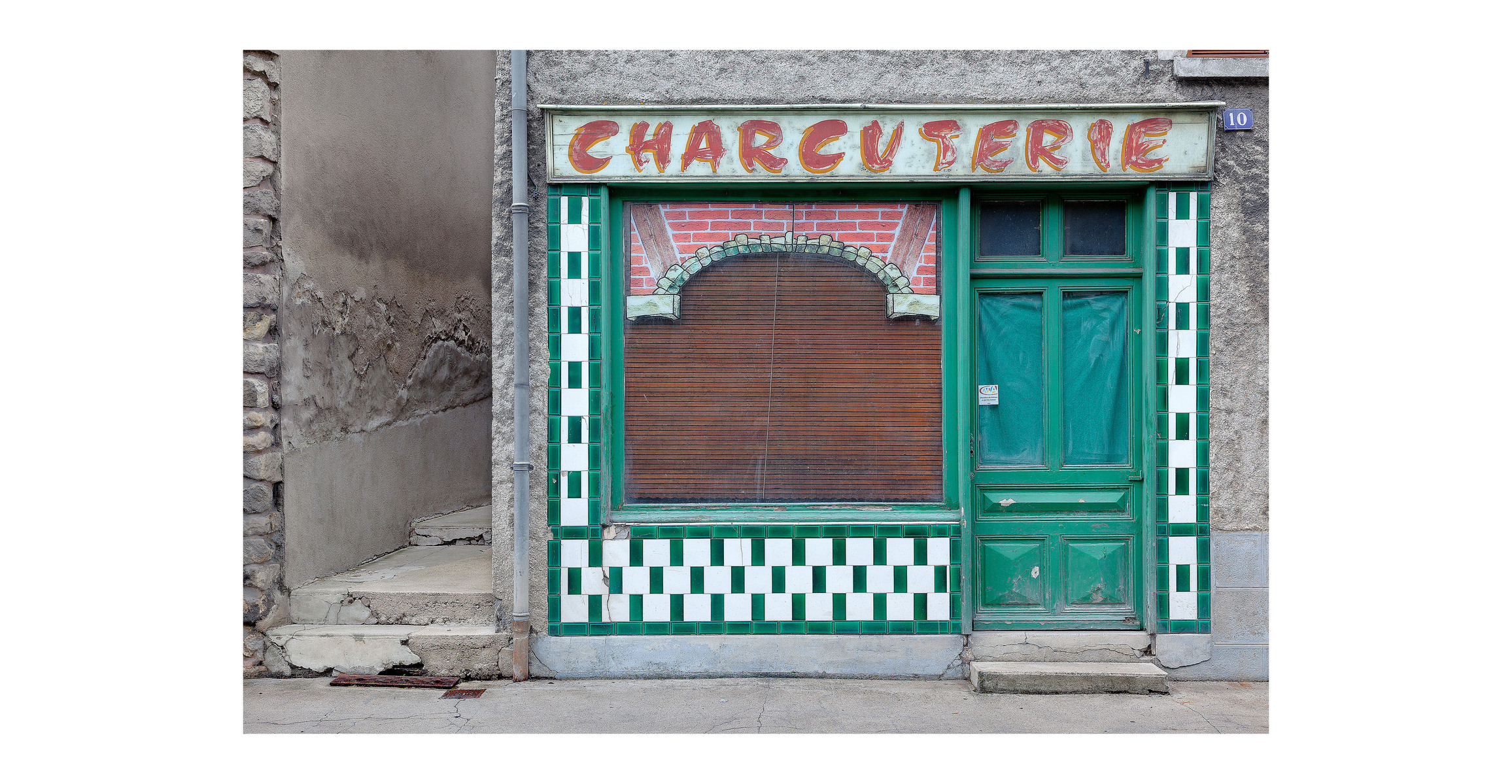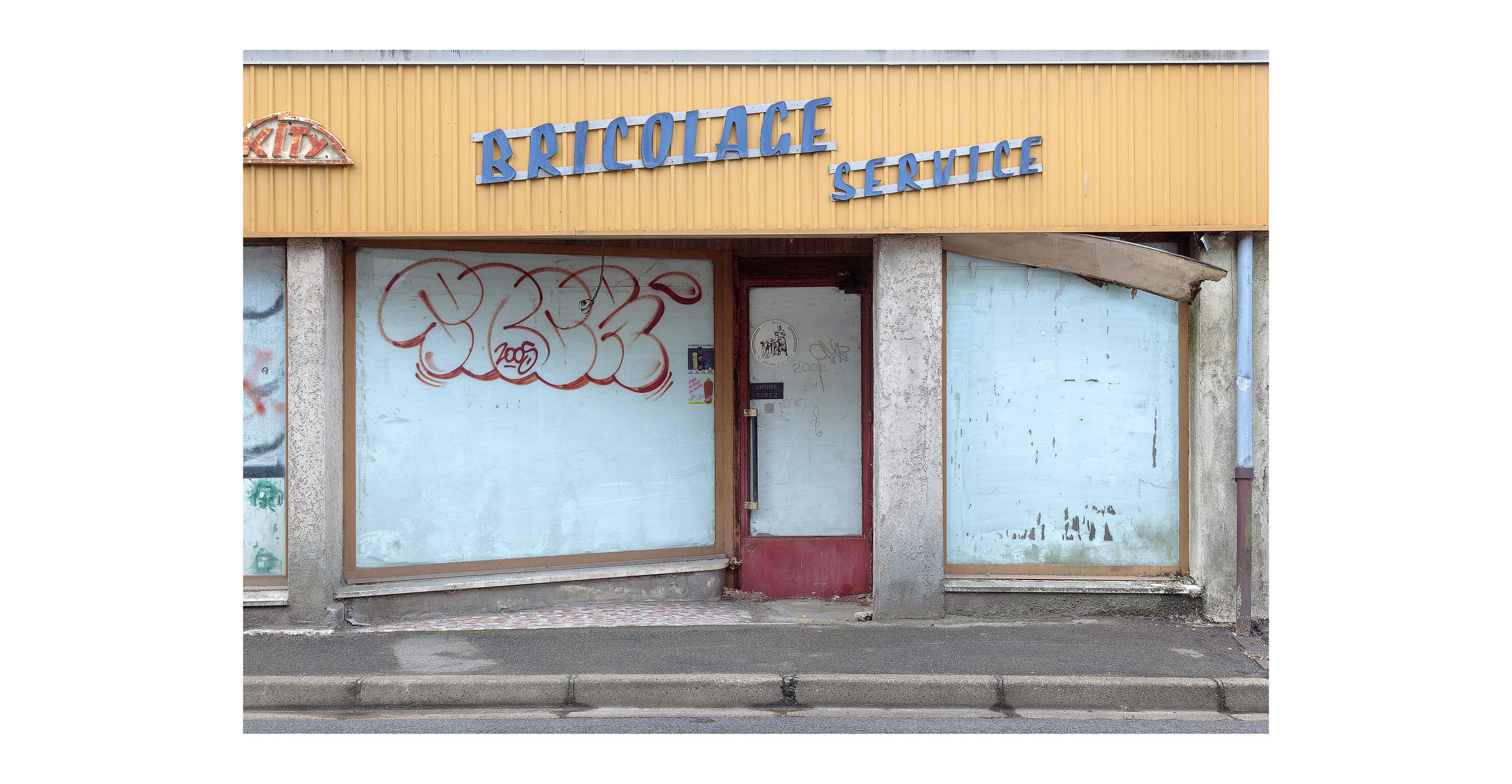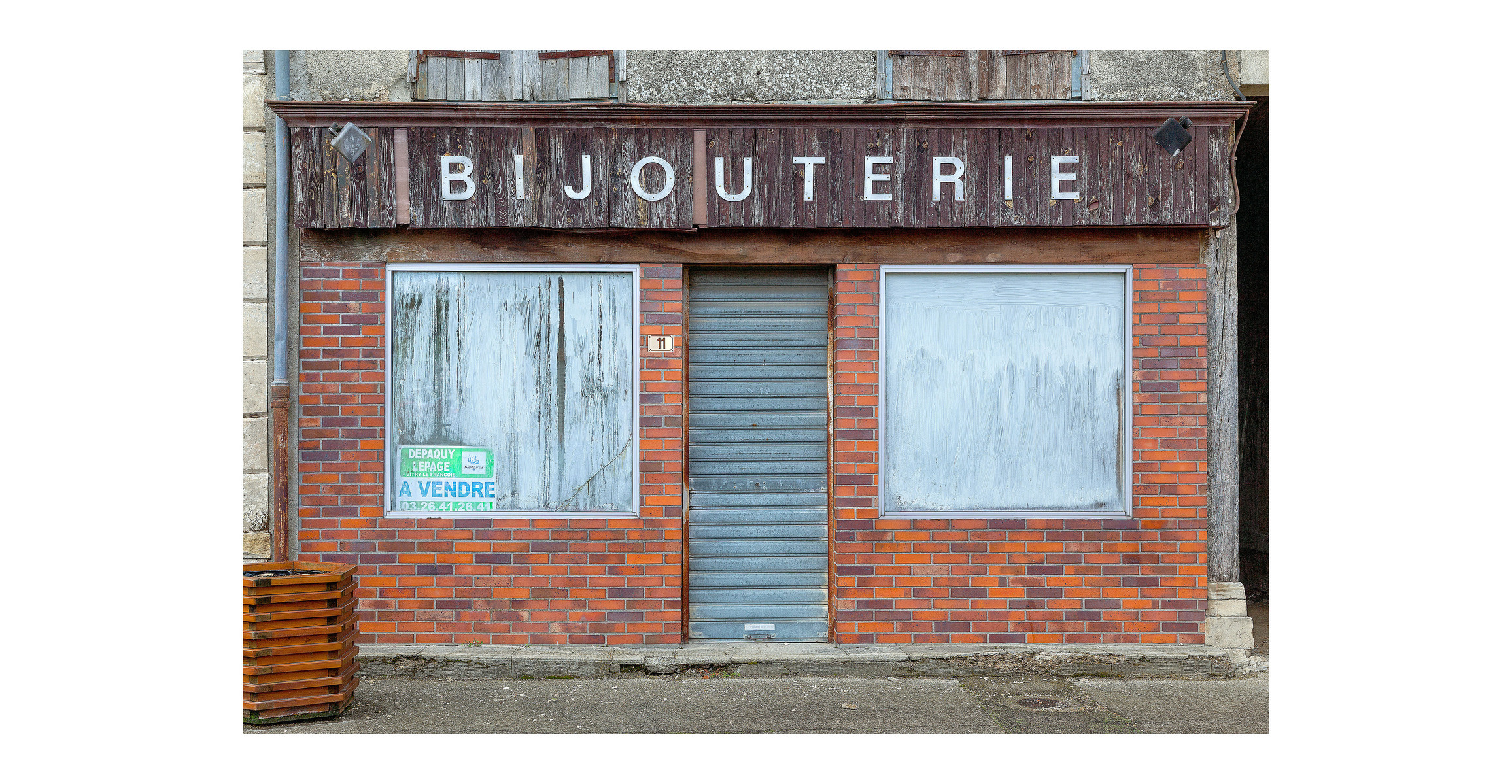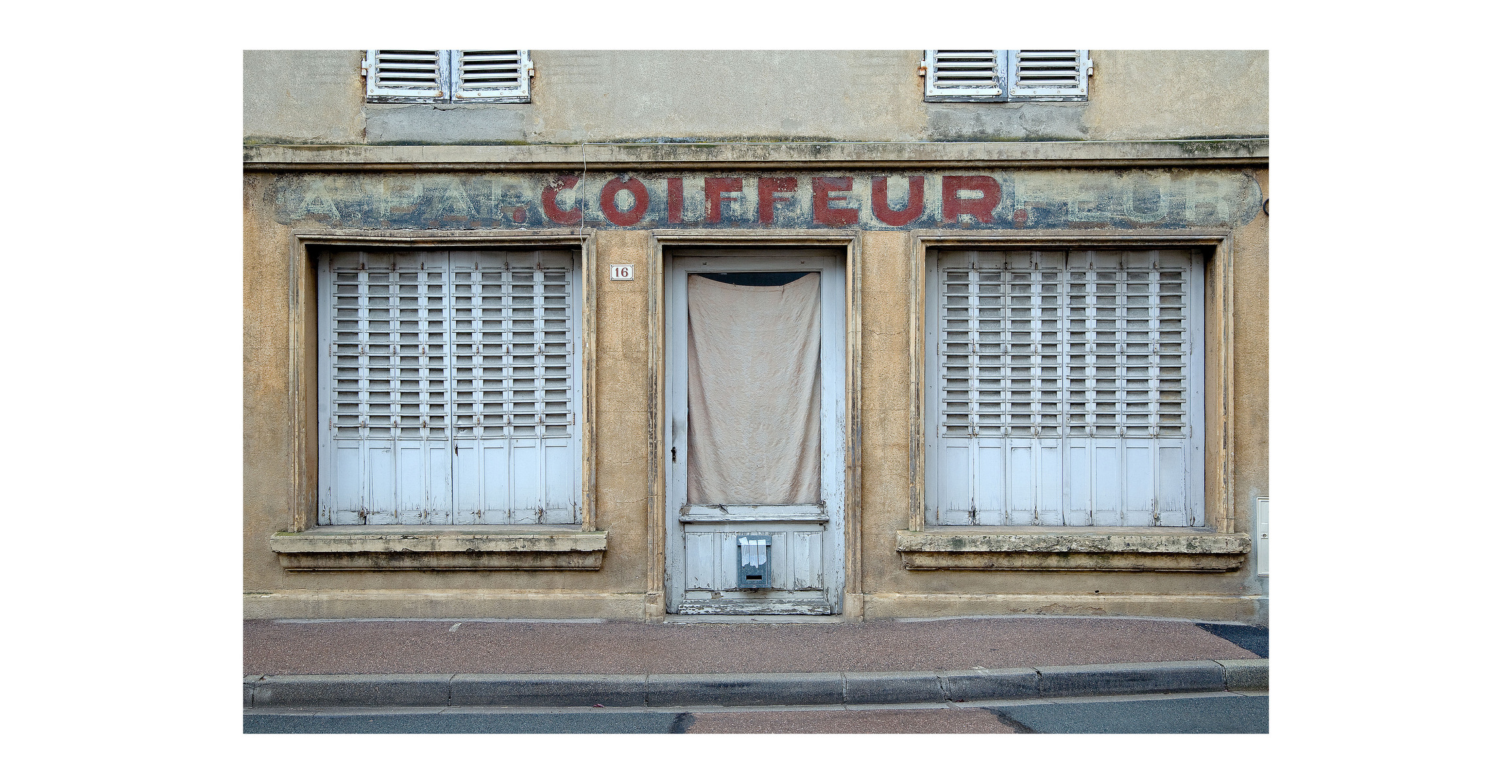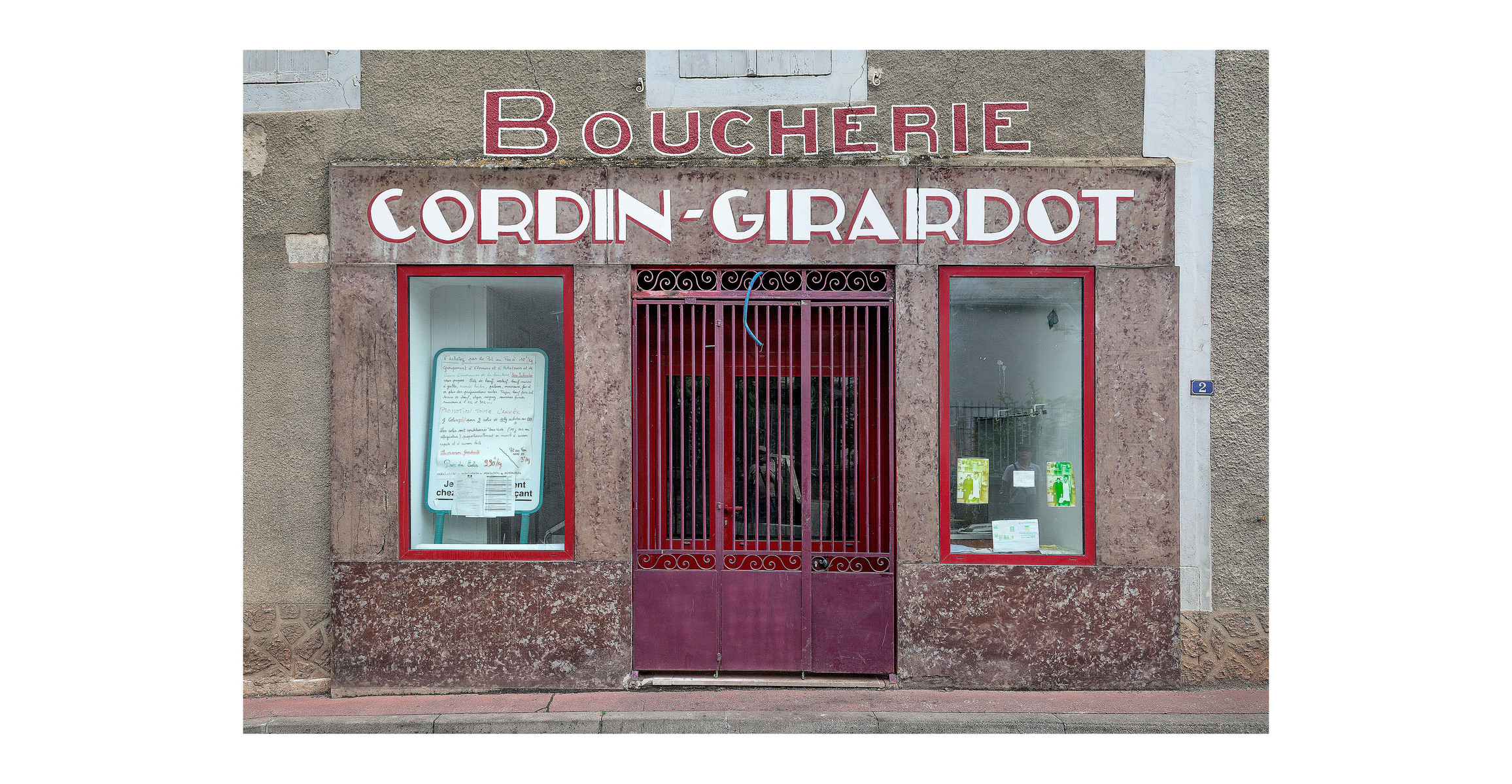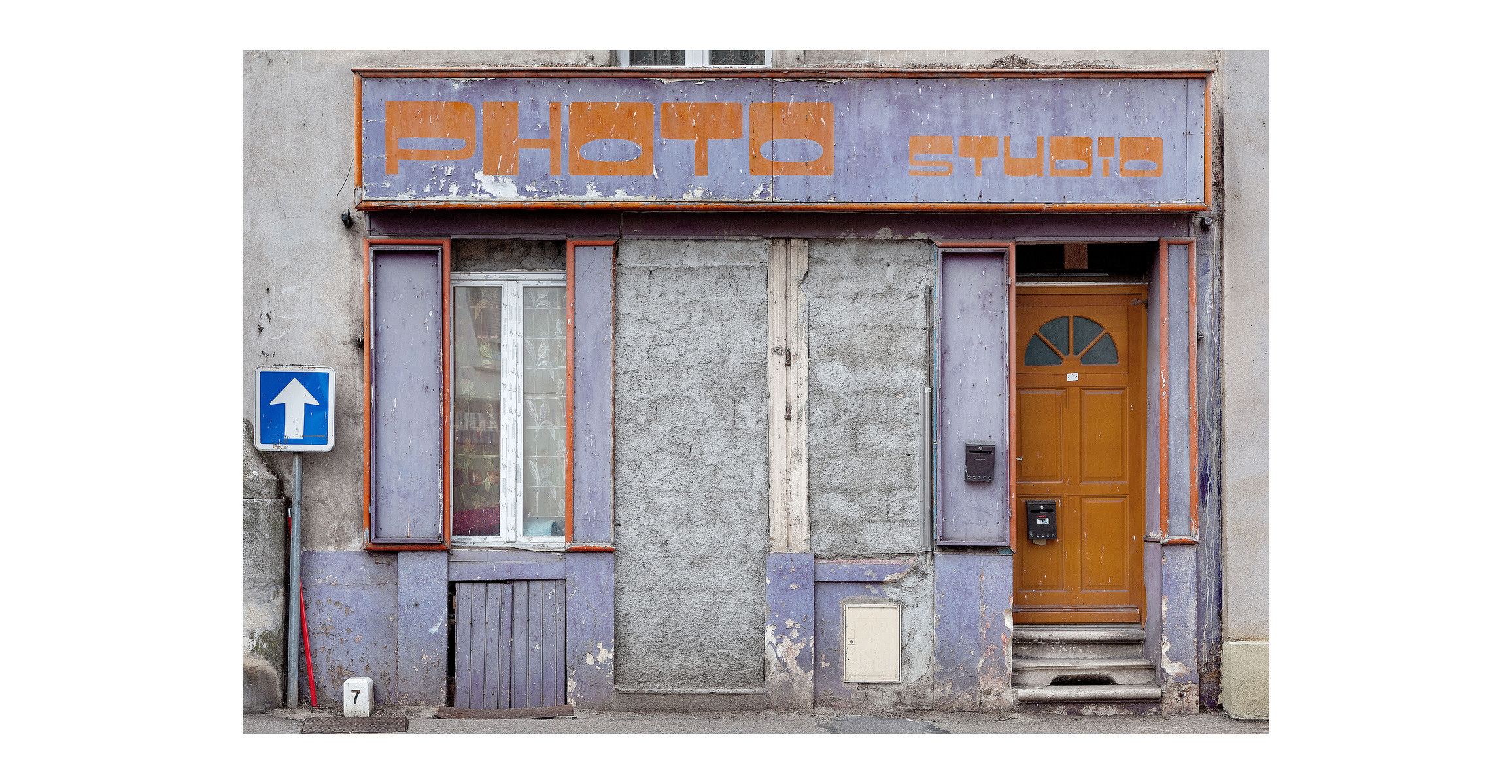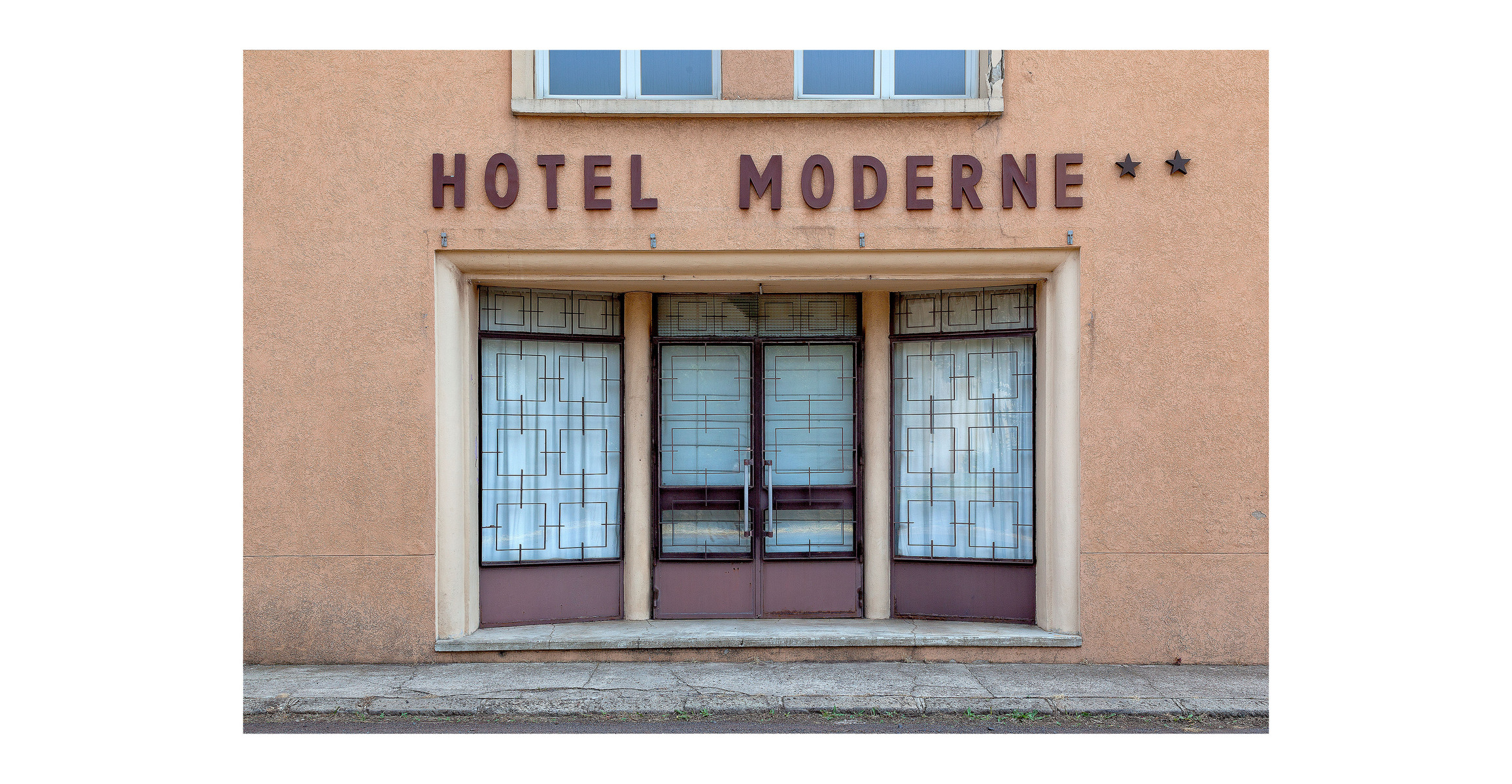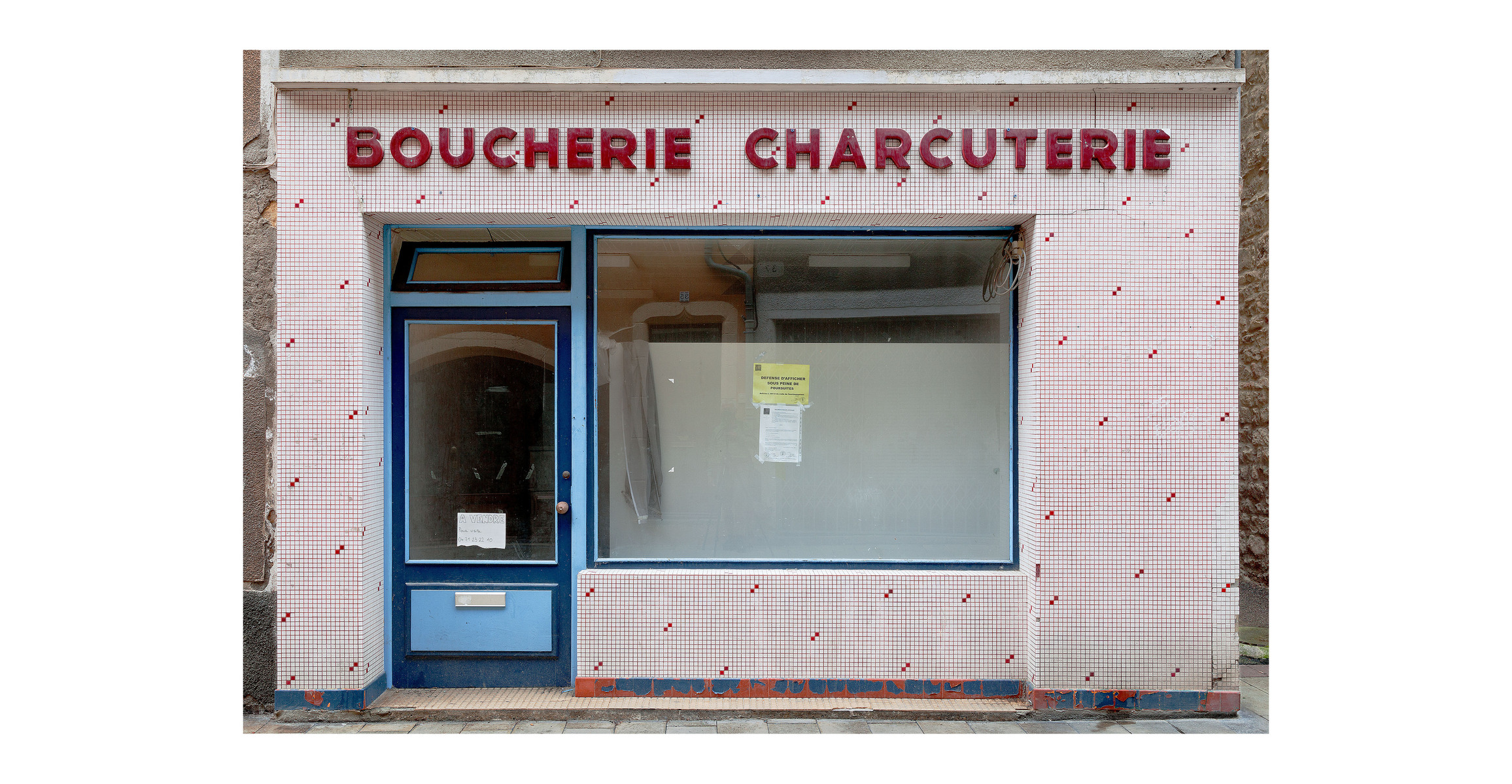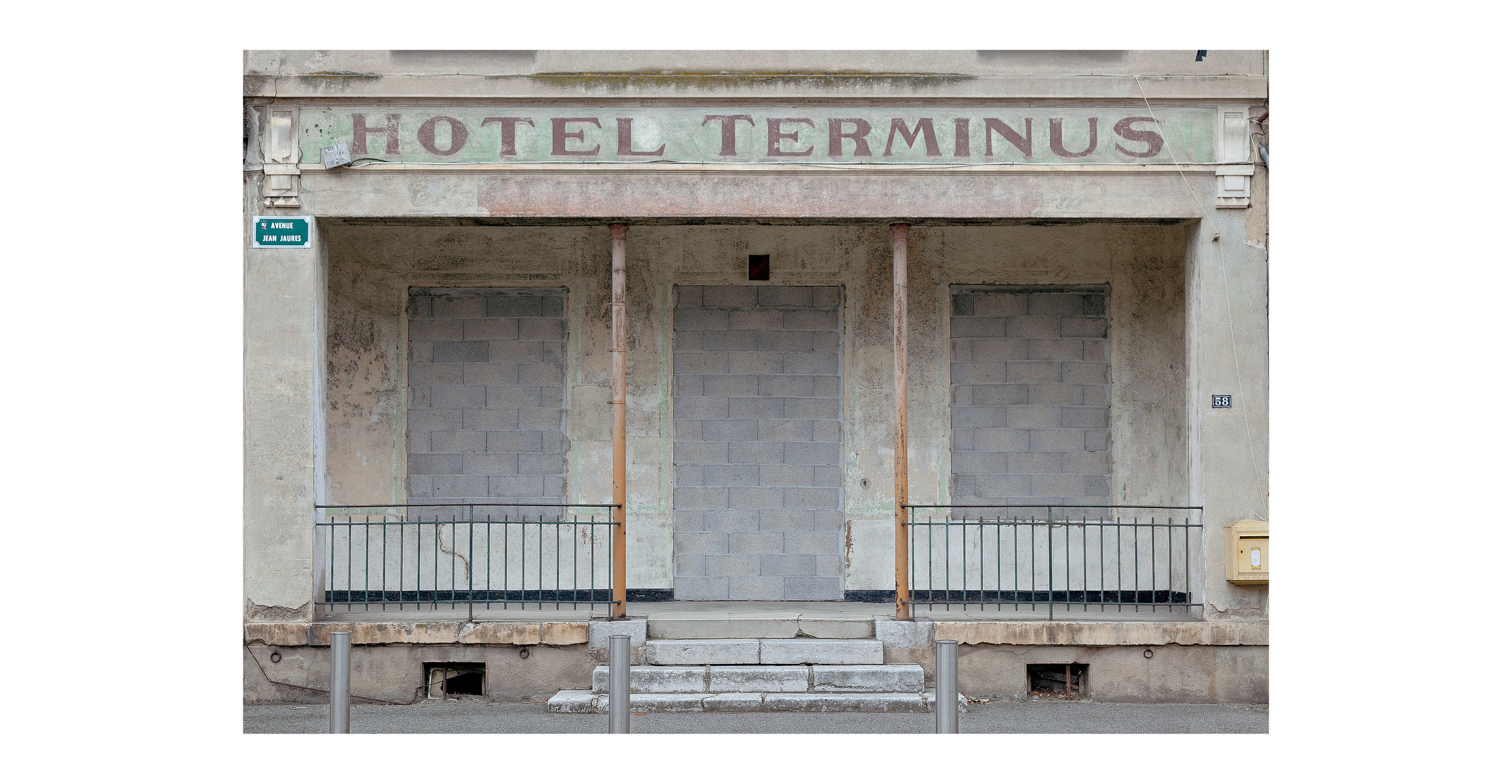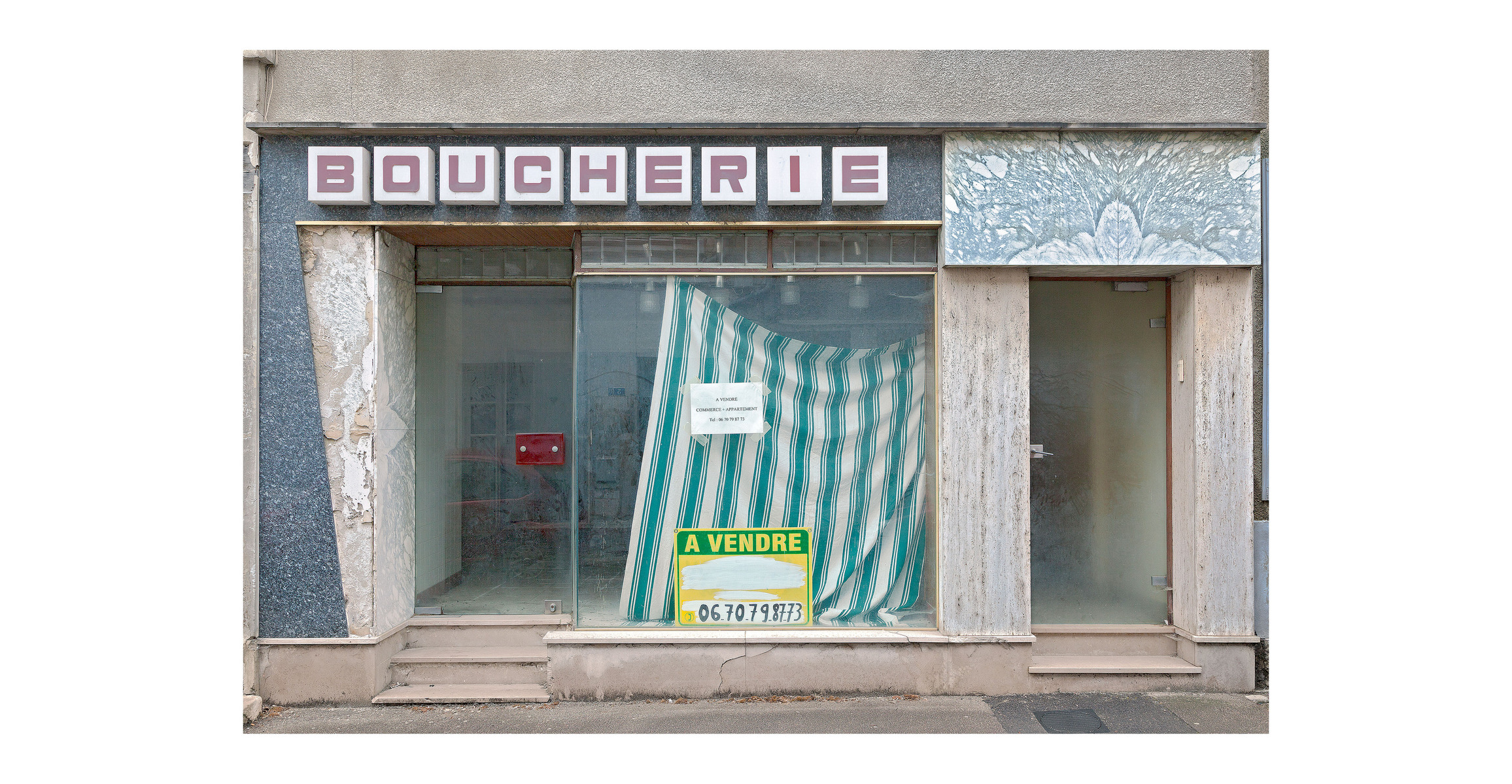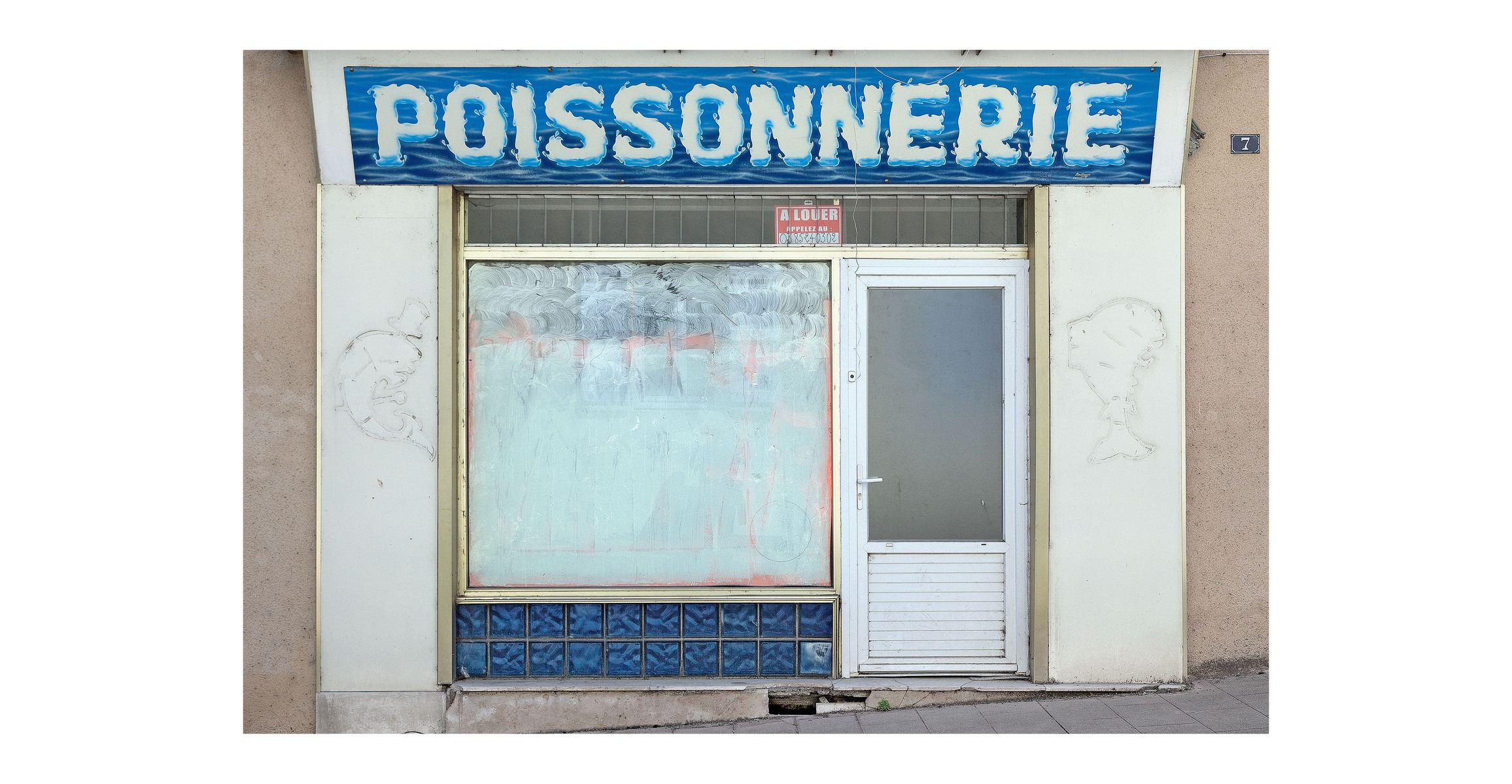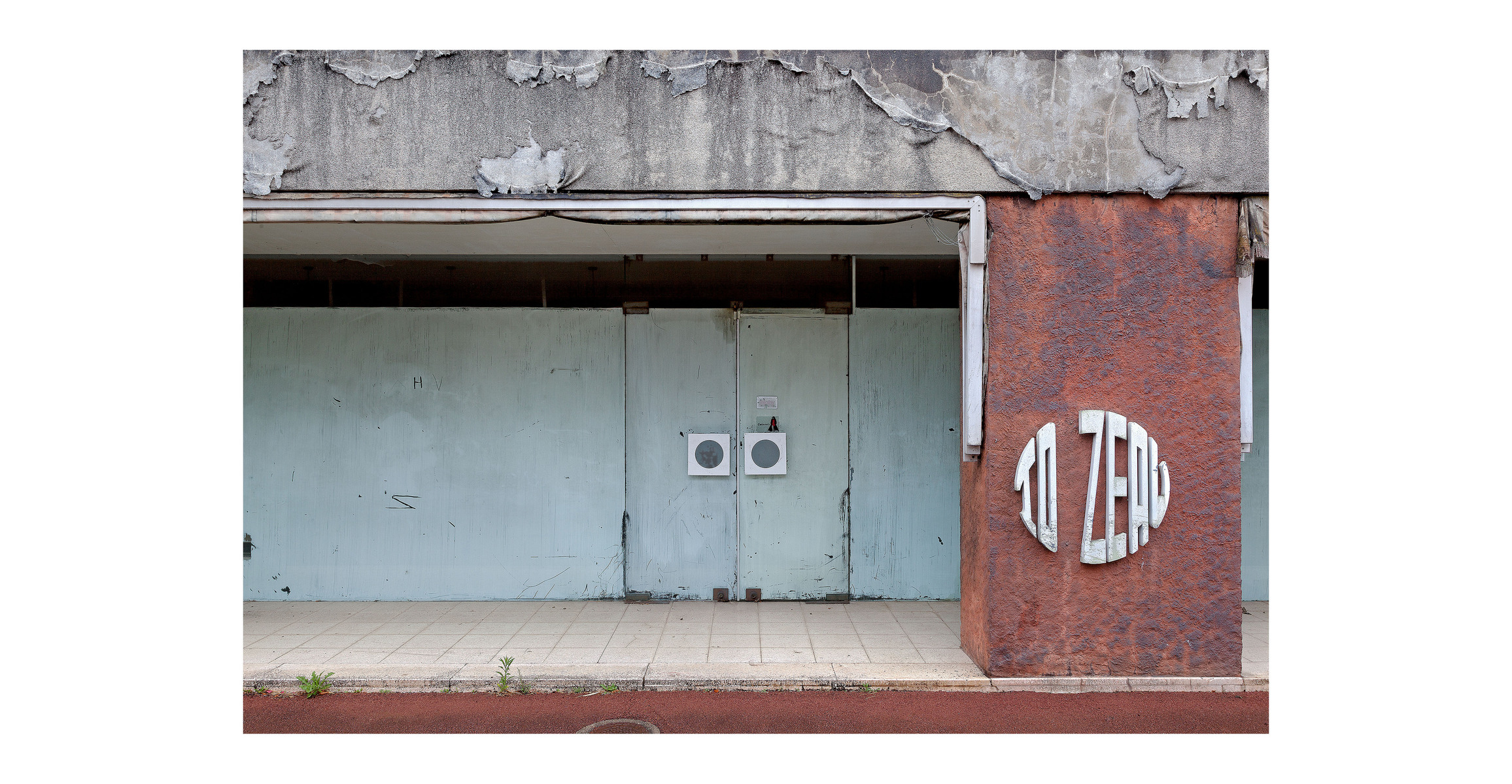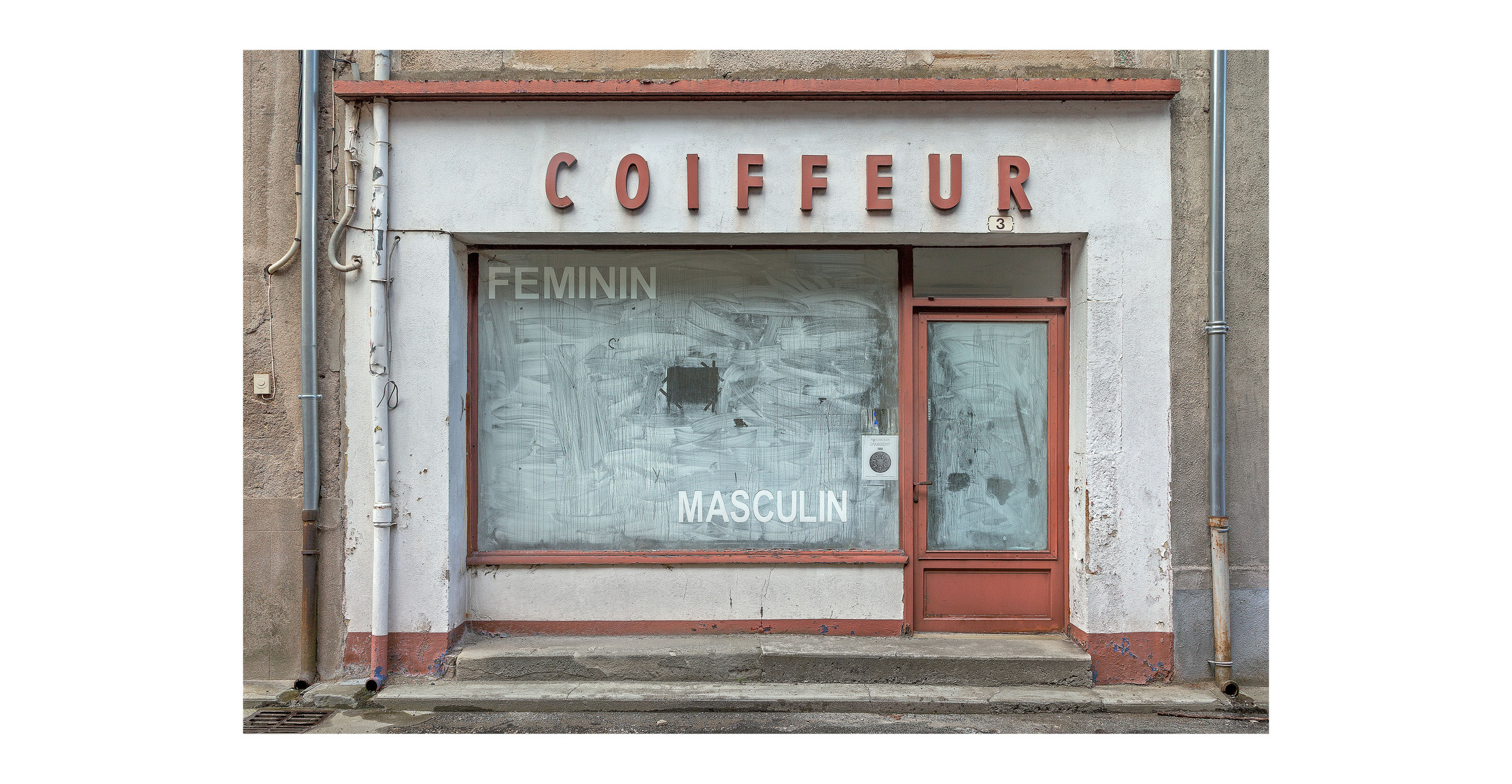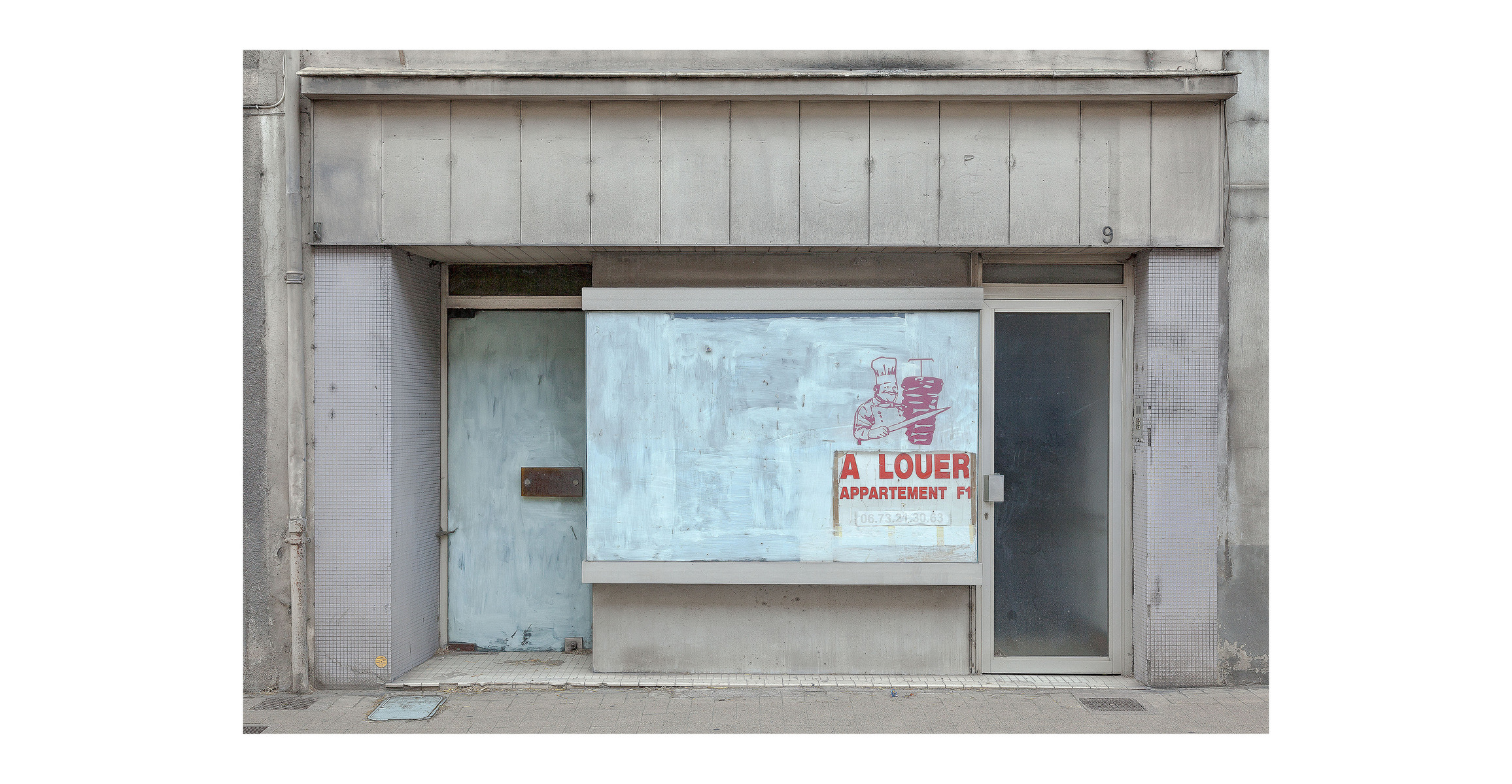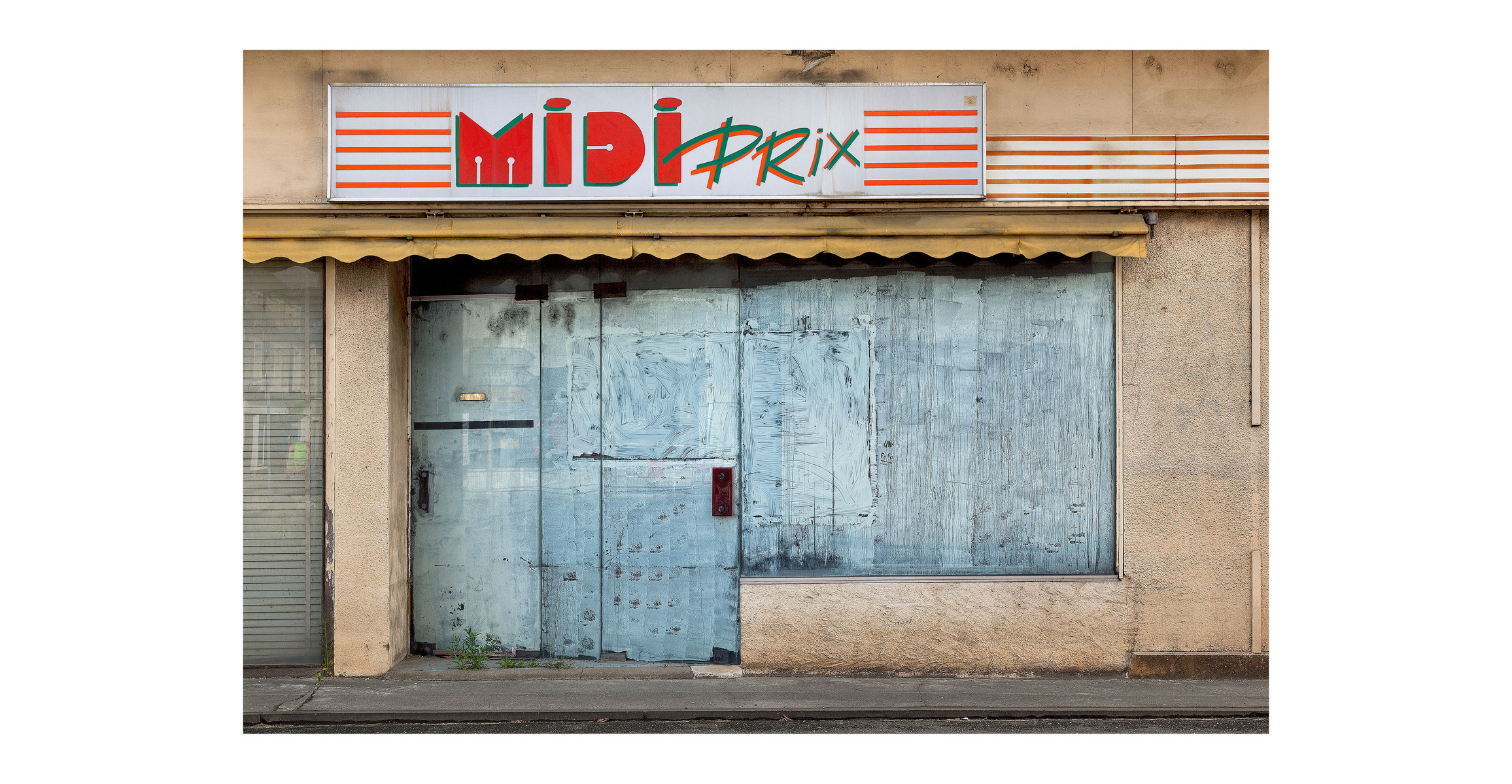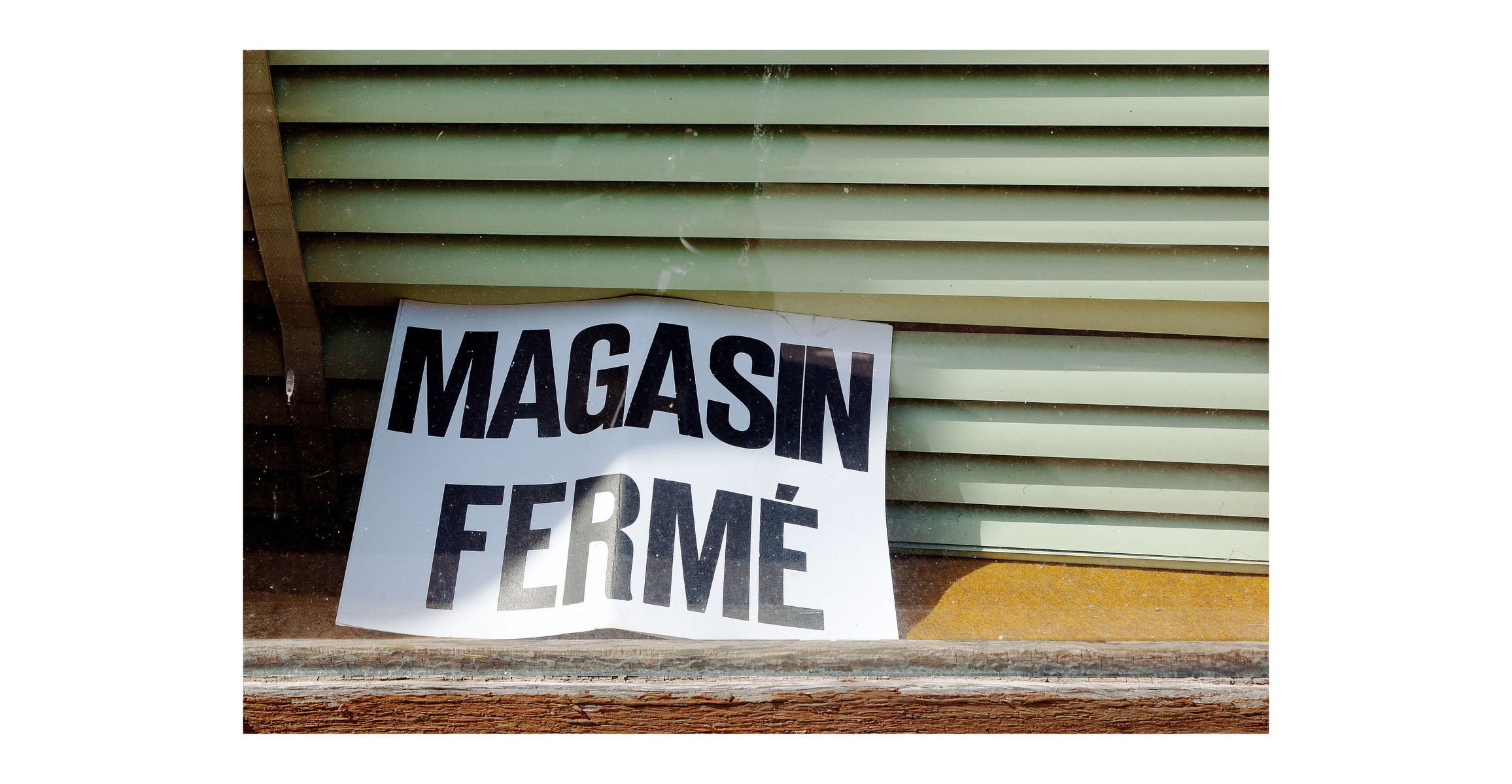 Fermeture Définitive
2007 - present
In France small specialized shops
and family hotels are disappearing
in a short timespan.
Many shop windows are empty
or even boarded up.
The arrival of huge supermarkets
and hotel chains is a major cause
of this phenomenon.
Unfortunately this situation also
eliminates the social function of
small shops. Also the craftsmanship
often transferred from generation
to generation gets lost.