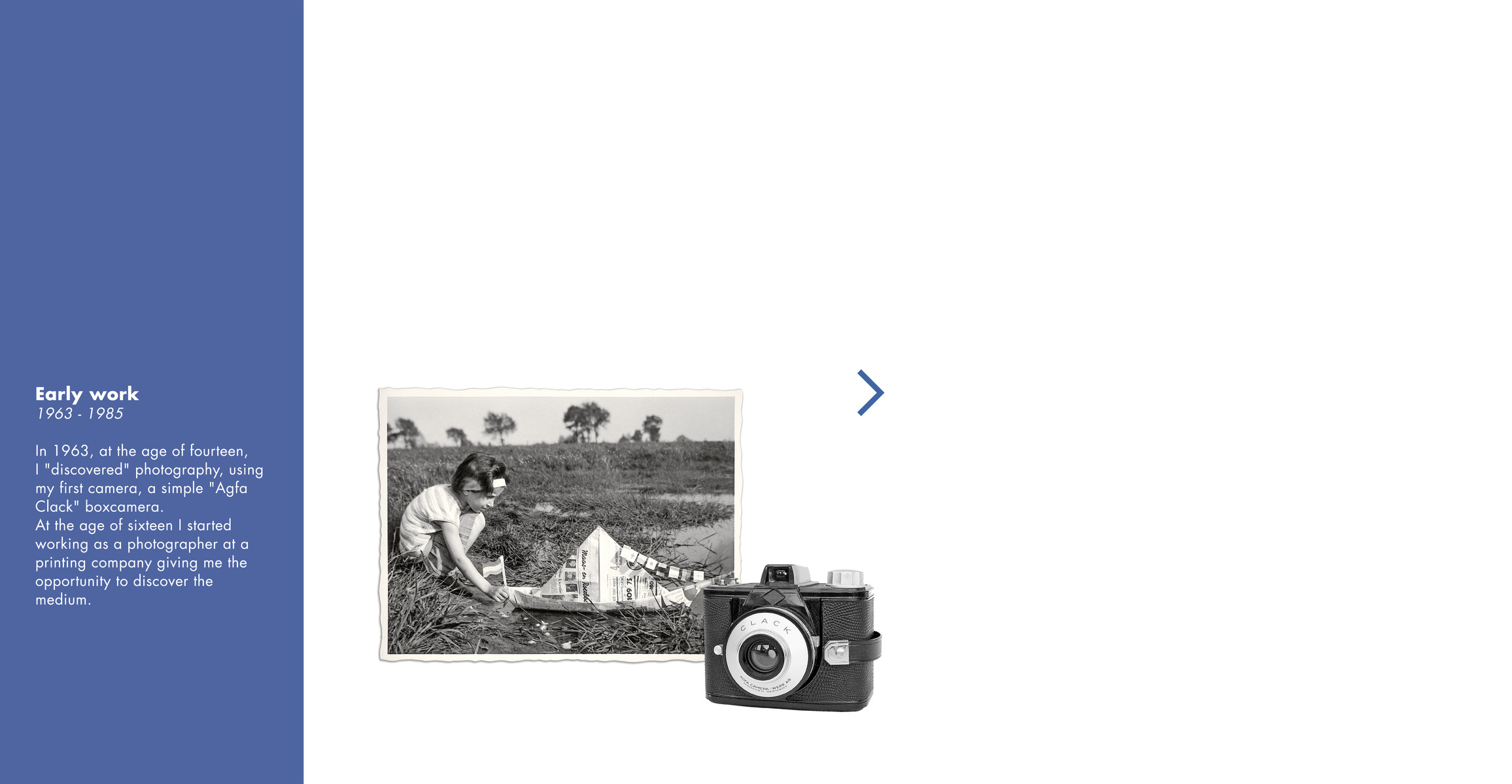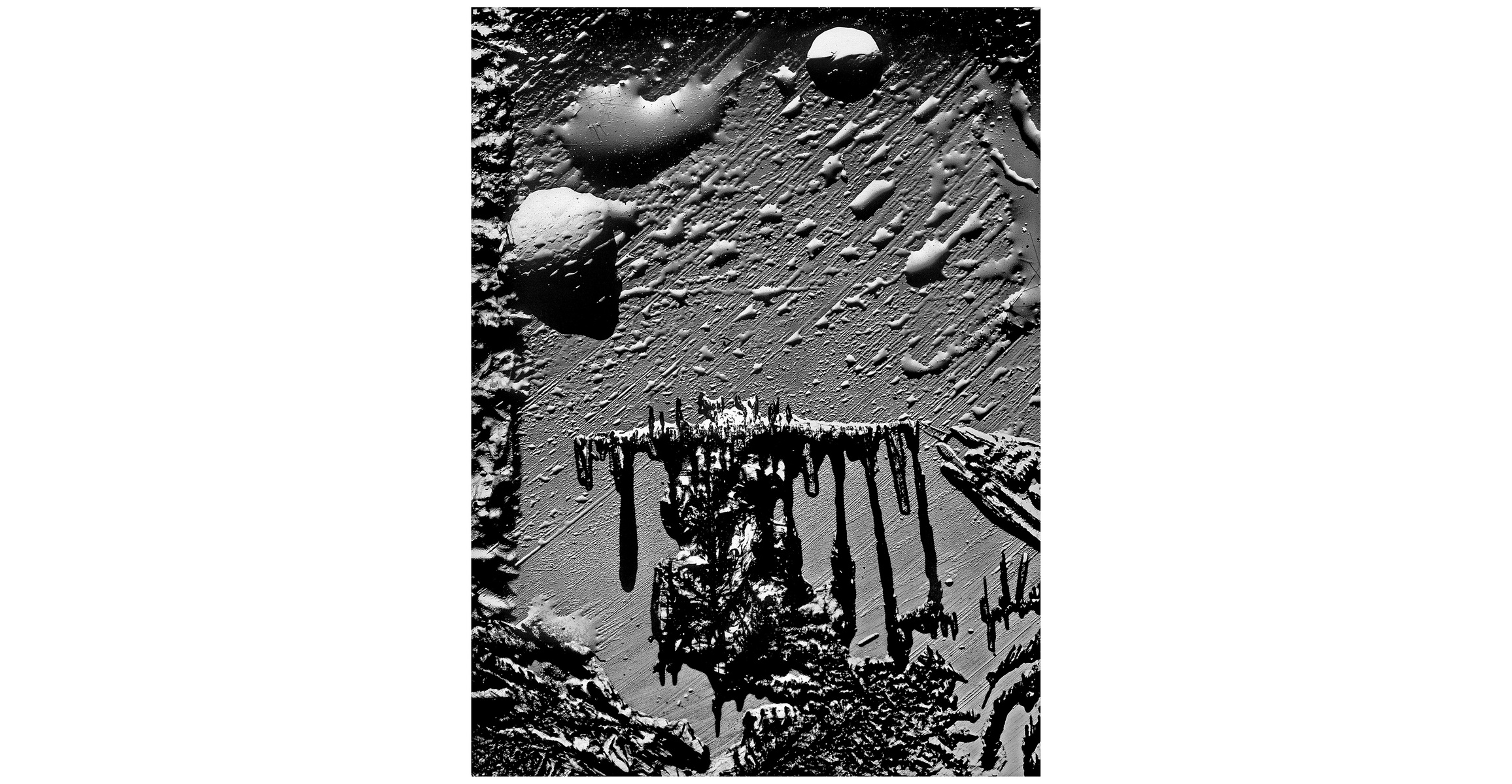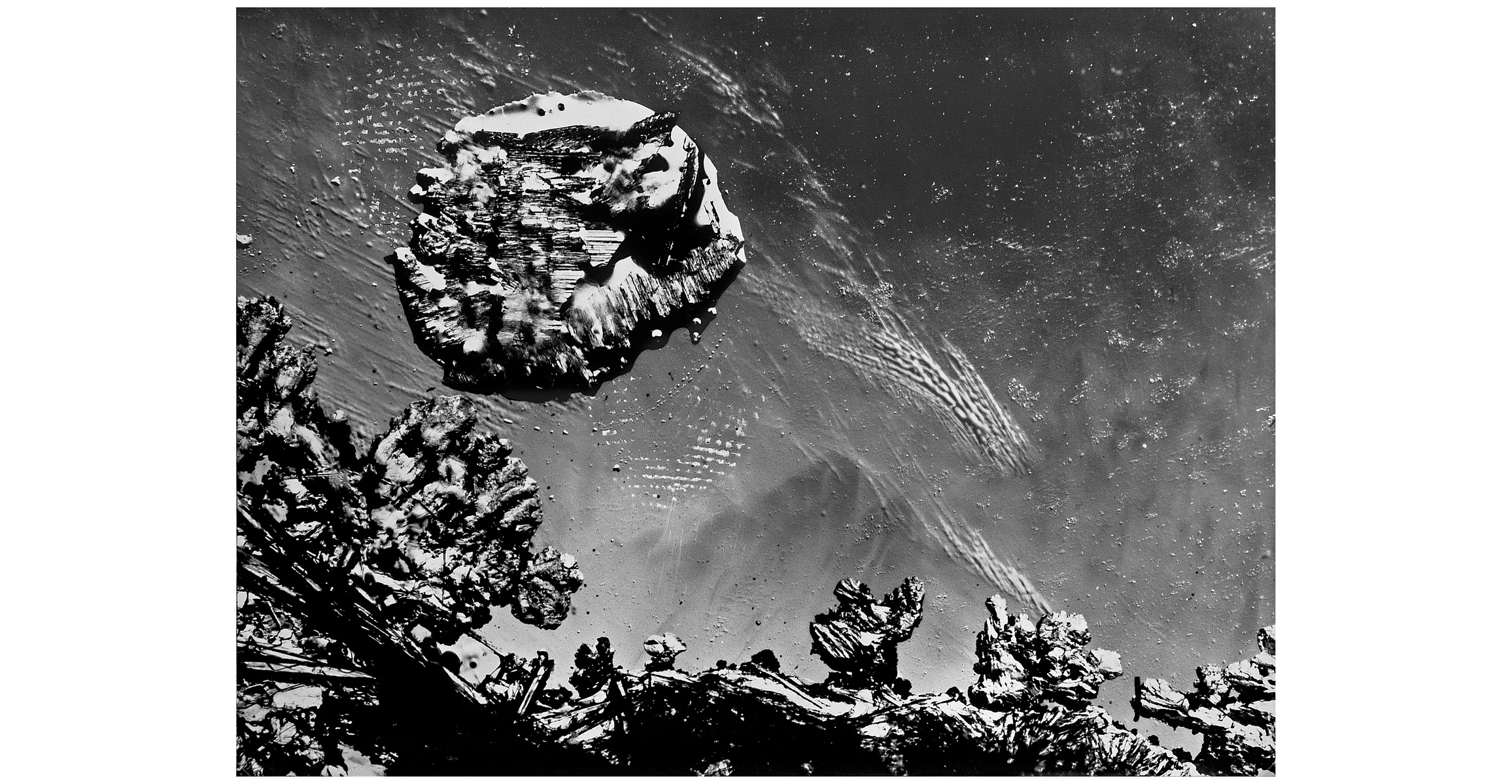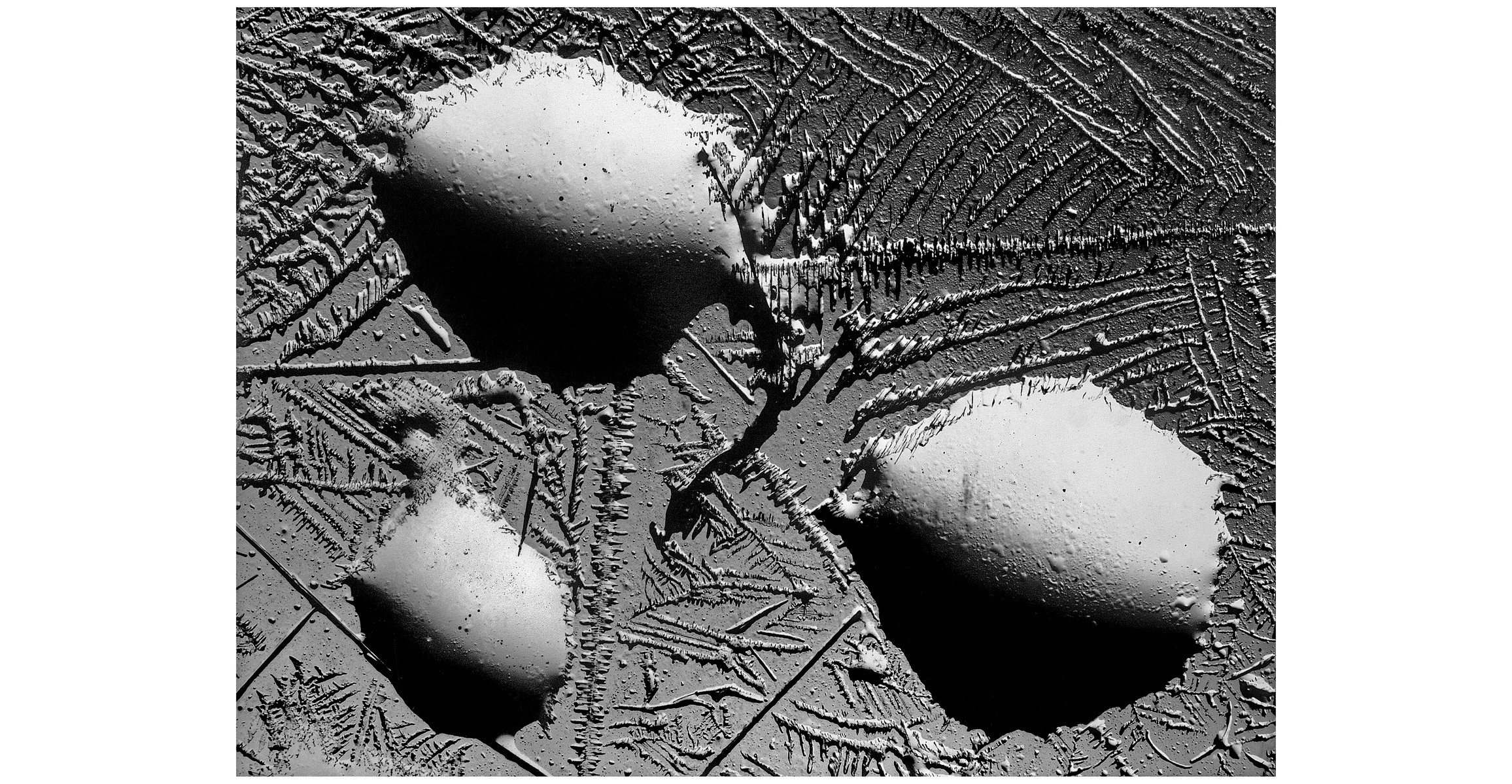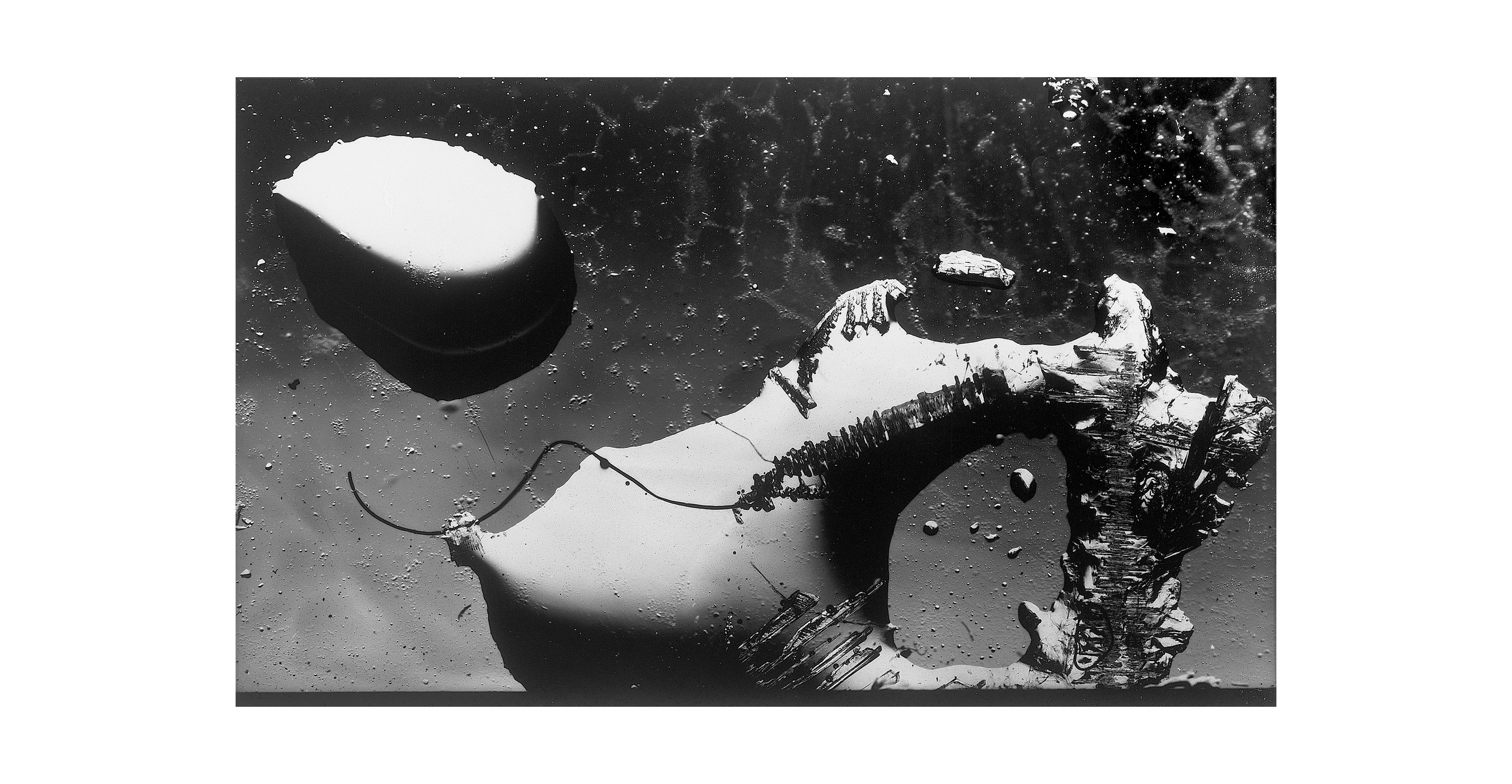 Early work
1969-1985
In 1963, at the age of fourteen,
I "discovered" photography,
using my first camera, a simple
"Agfa Clack" boxcamera.
At the age of sixteen I started
working as a photographer at a
printing company giving me the
opportunity to discover the medium.

Crystallization
1969
In the late sixties I found a way to
construct "my own universe" by taking
photographs of crystallizing photo-
graphic chemicals: My first portfolio.
These photographs were published
in several photo magazines. One of the
images was published in the 1971
Annual Photography Book "Photo-
graphy of the World" from Japan.

Tri-X
Sixties / seventies
In that time 35 mm camera's were
very popular, as was the Kodak
Tri X black-and-white film.
A high sensitive film with which
very contrasty and grainy negatives
could be created.
These negatives could result in
quite dramatic images, as was
fashonable at the time.

Kodachrome
1969-1985
From the late '60s to the early
'80's I travelled quite a lot in
Europe, the Far East, Northern
Africa and the U.S.A. I loved land-
scape photography. My favourite
film at the time was Kodachrome II
(the later Kodachrome 25), resul-
ting in high definition images.
During these years I developed my
love for natural forms and struc-
tures but also for the more formal
and geometric shapes of the
manmade environment.